Shanty's Ltd was established in 1979 and since then has grown a great reputation, our PillMate range is found in many leading independent Pharmacies around the UK and internationally.
We know how difficult it is to remember all your medications, what you need to take and when you need to take them. That's why we are here to help!
As part of our PillMate collection, we sell a wide range of pillboxes; these are handy for a number of occasions. Going on holiday? Going for a day trip? Or simply just in need of some organisation, we have you covered.
We offer multi-dose weekly pillbox organisers, 7-day pill box dispensers and travel pill boxes, among many other products.
Multi-dose Pillbox Organisers
Organising multiple doses a day can get stressful! We have solved your problem with a range of multi-dose pillbox organisers. Our 4-times-a-day-dose, 7 days a week Pill Box is a perfect solution for those individuals who need to separate their complex medication doses throughout the day. The single-day pull-out units have 4 individual components for 'Morning, Noon, Evening and Night' doses. This product would make your life much simpler as you can prepare a full week's worth of dosage all at once.
Similarly, the Large Multi-dose Weekly Pill Box Dispenser enables individuals to keep on top of their medication- there's a reason it's a number one seller! Also allowing preparation for a week's worth of dosage, this pillbox has a convenient preparation system with a clear pull-out tab to reveal morning, noon, evening and night dosages.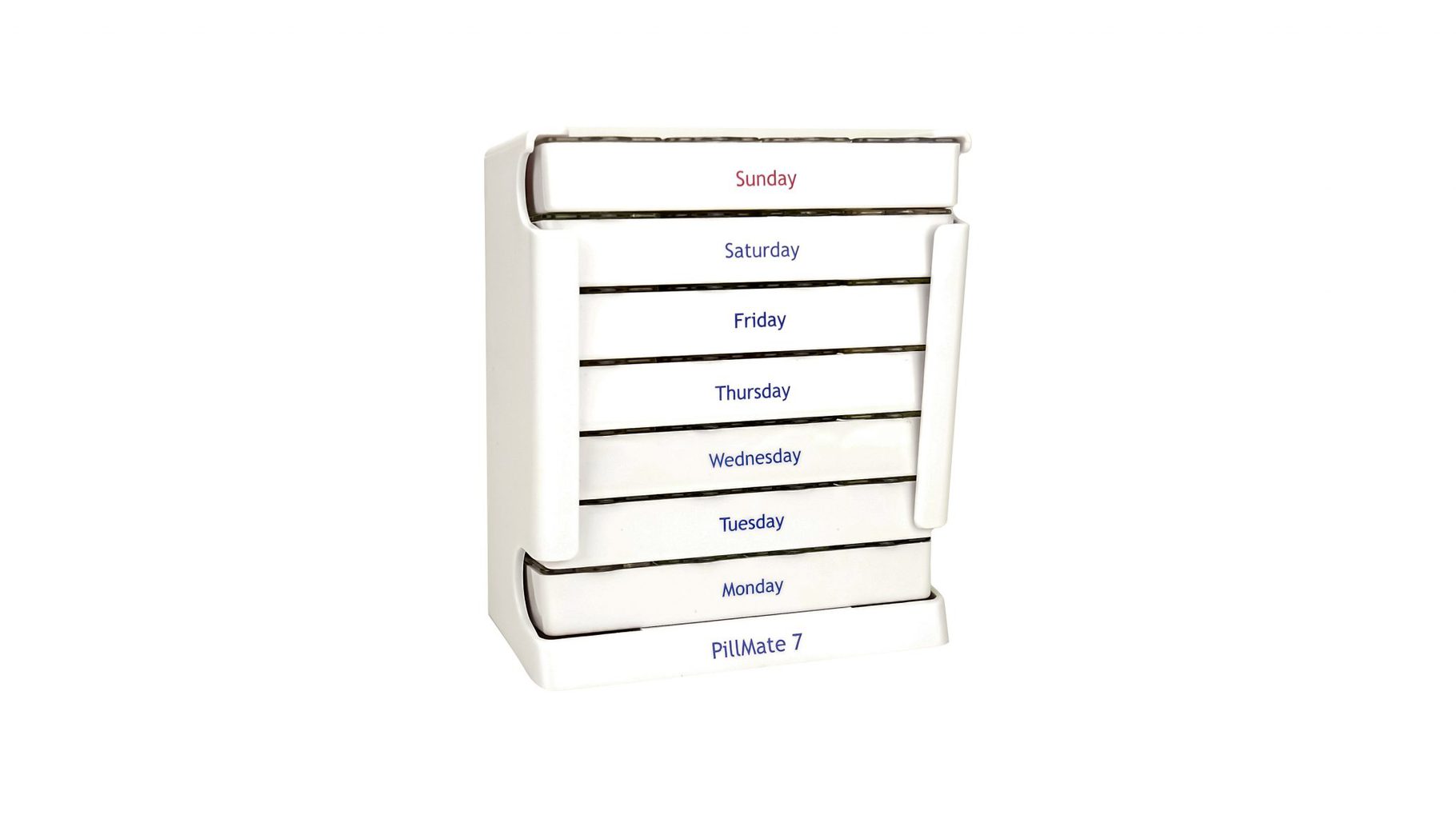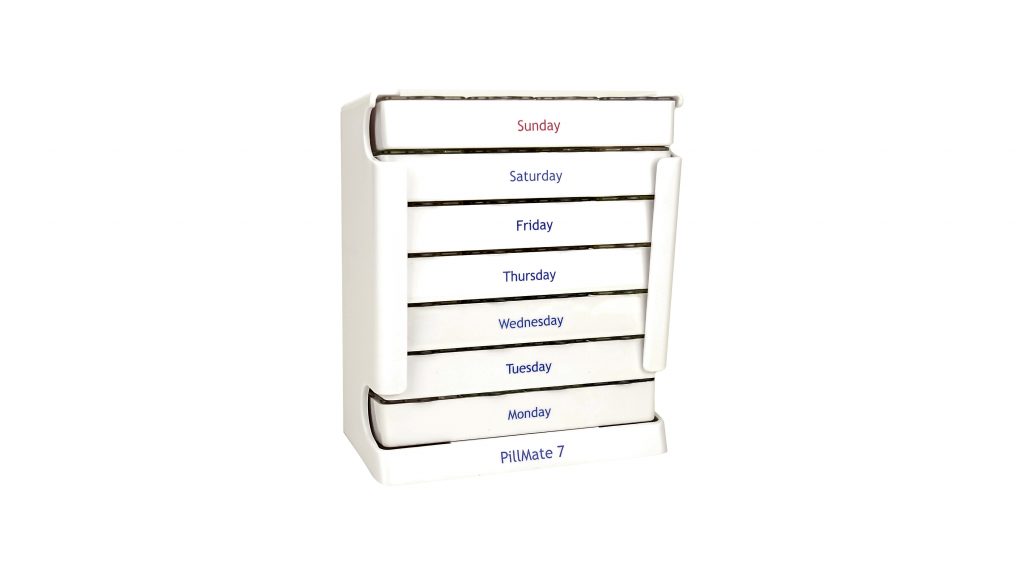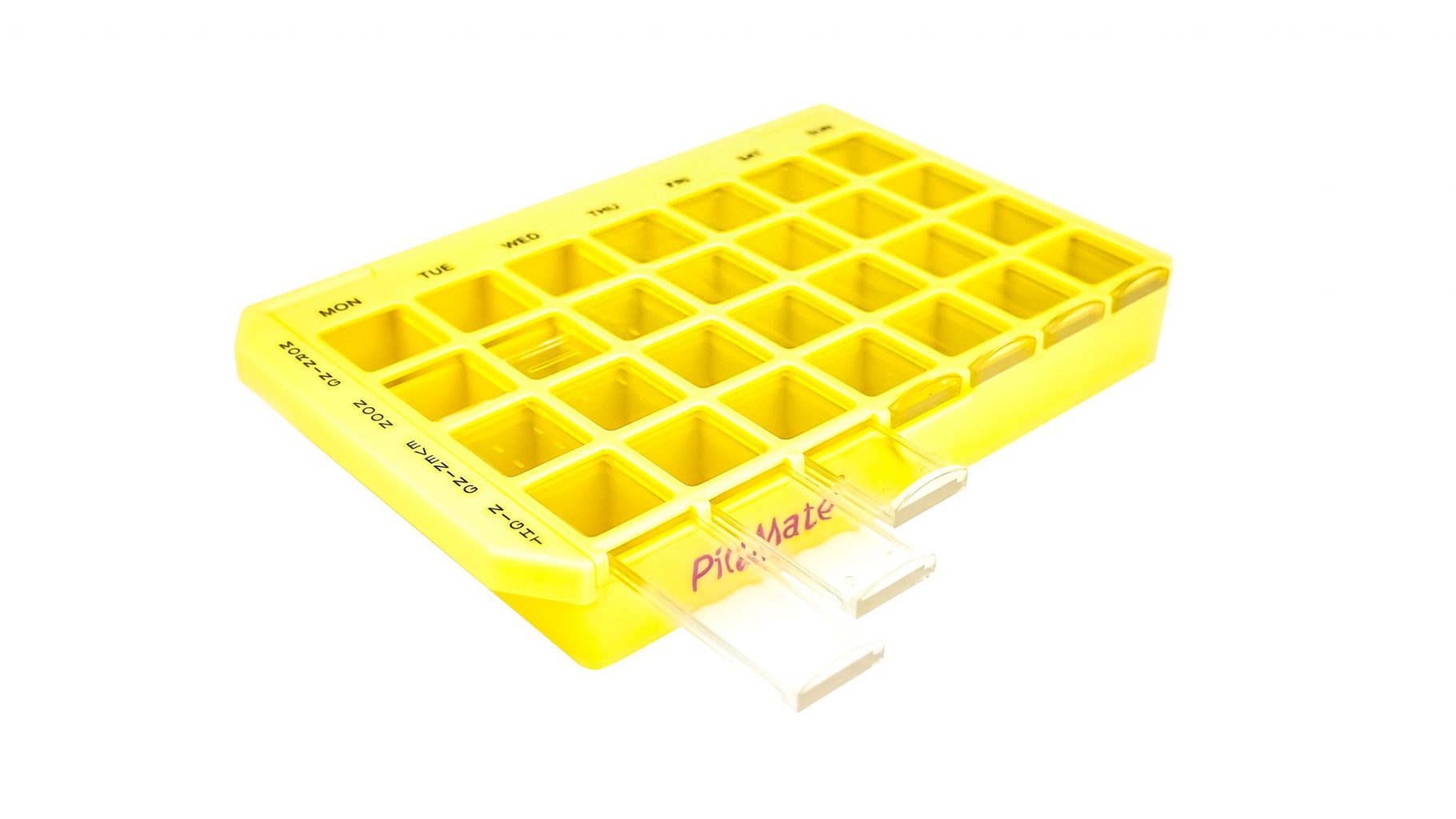 We also offer a two-dose pillbox for those who still need to differentiate their medication but on a smaller scale. Shantys truly does cater for everyone!
Being able to separate your morning and evening doses for a full week is extremely useful for a busy schedule.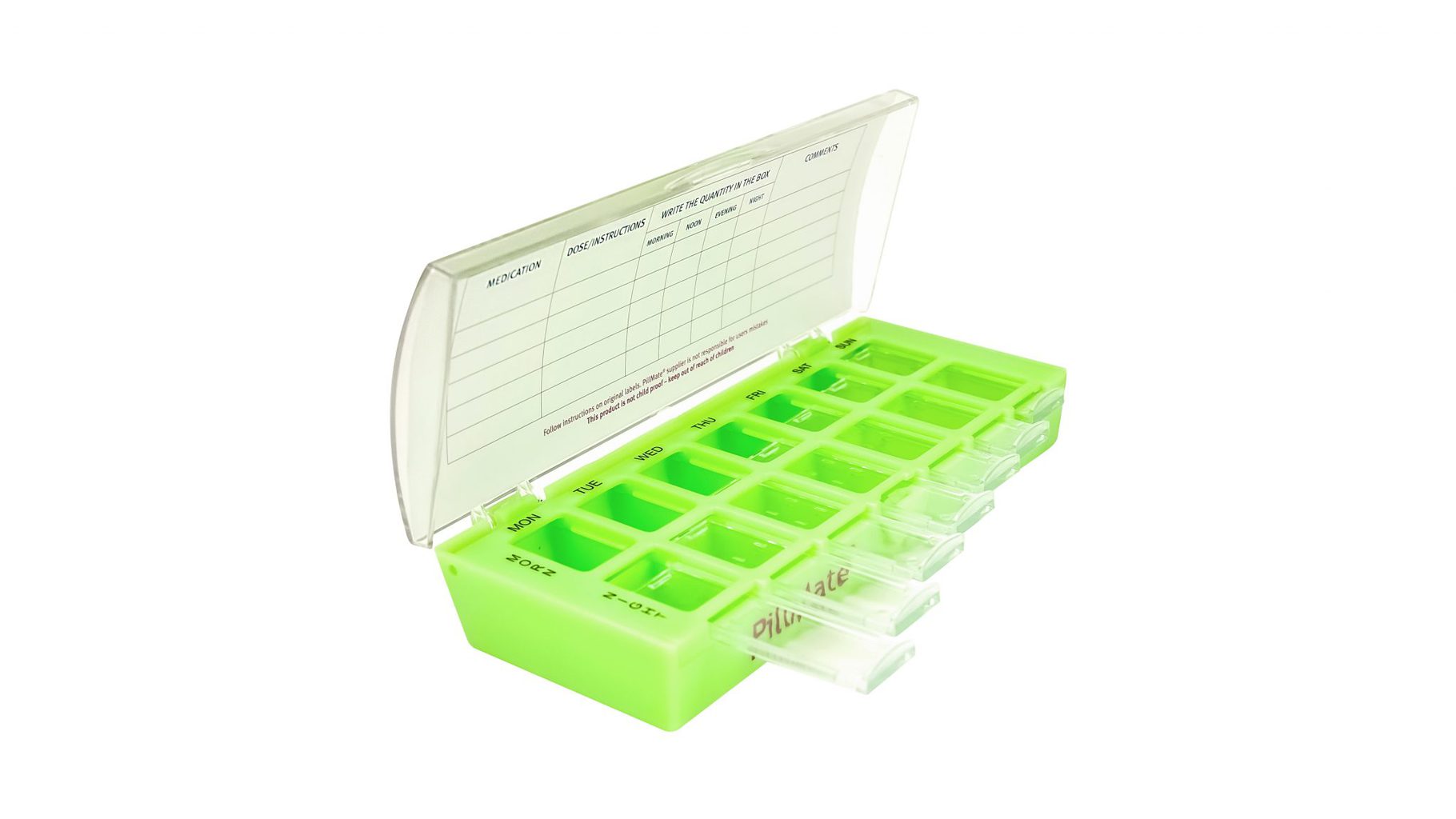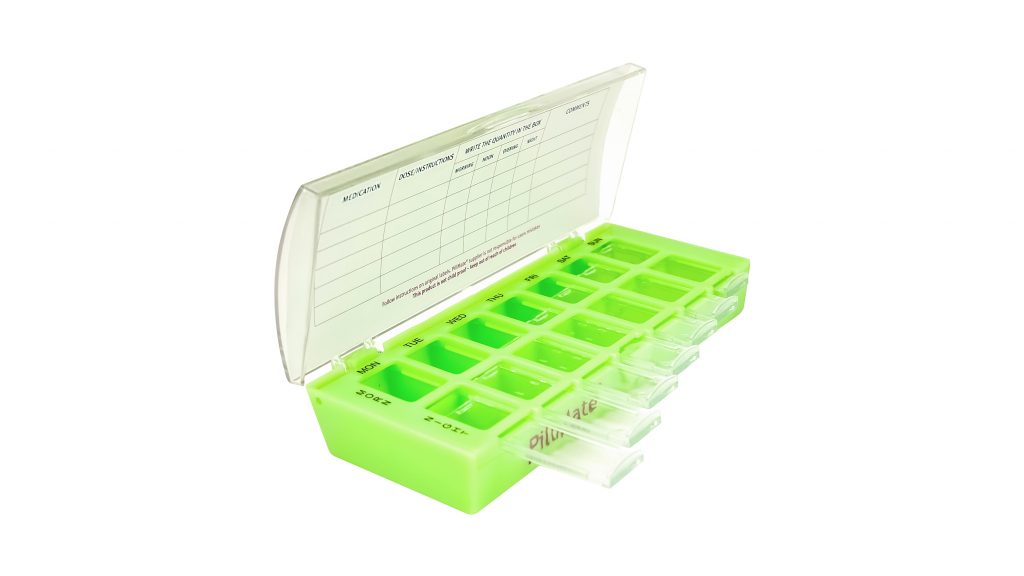 Weekly Pillbox Dispensers
Some individuals need a much smaller organisation system when it comes to medication – this is where our weekly pillbox dispensers come in.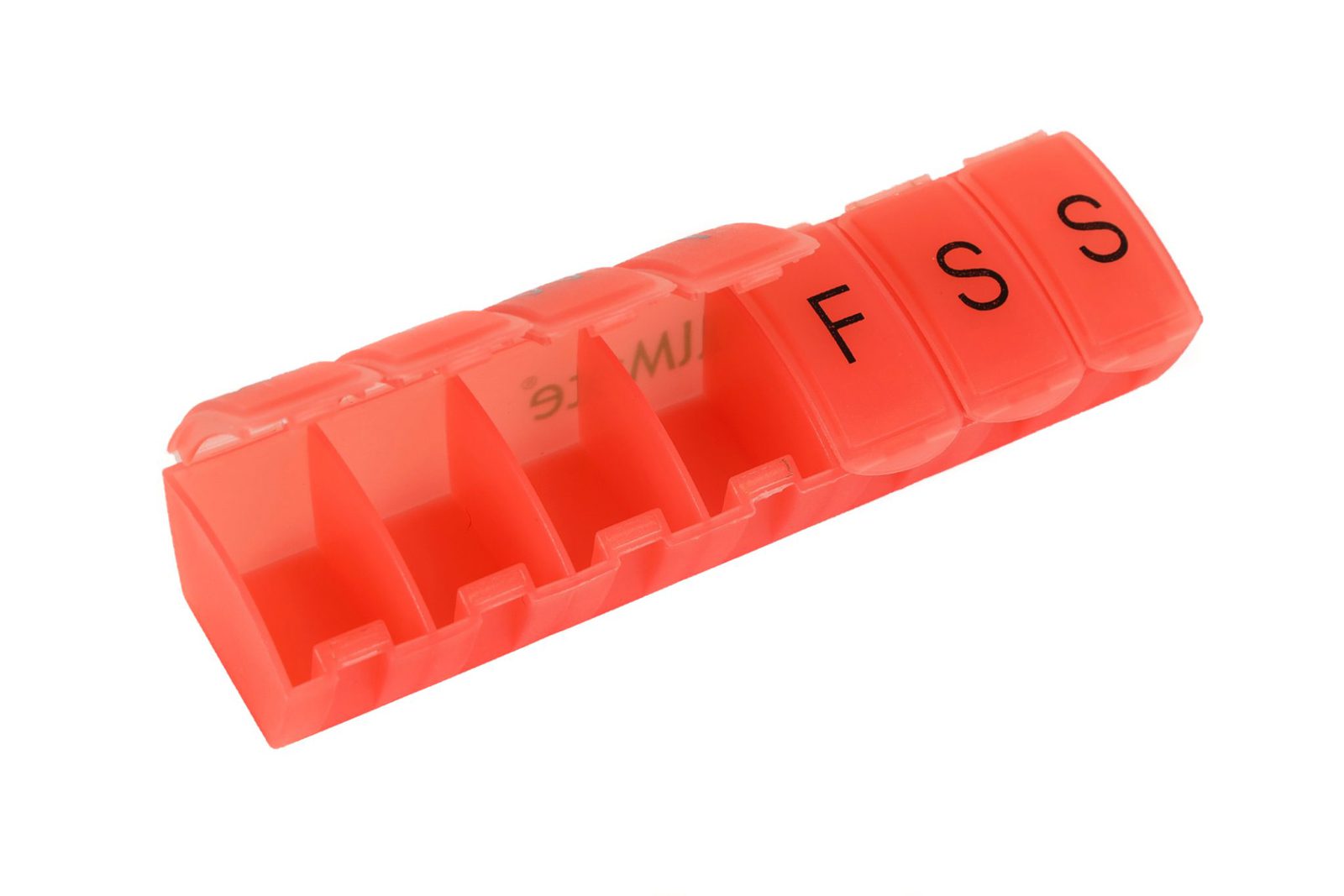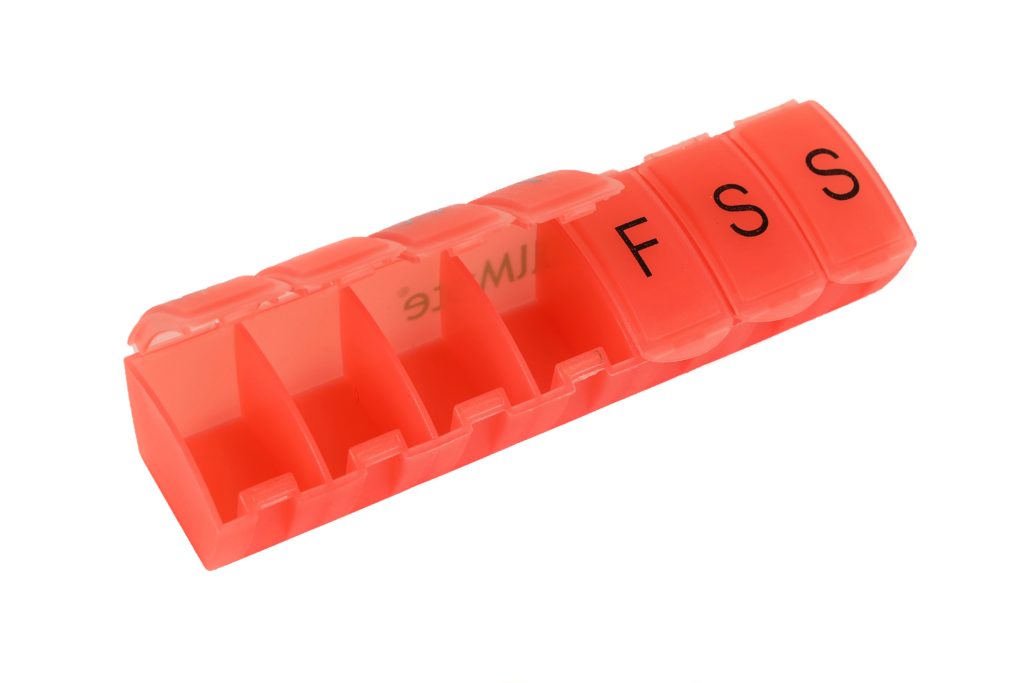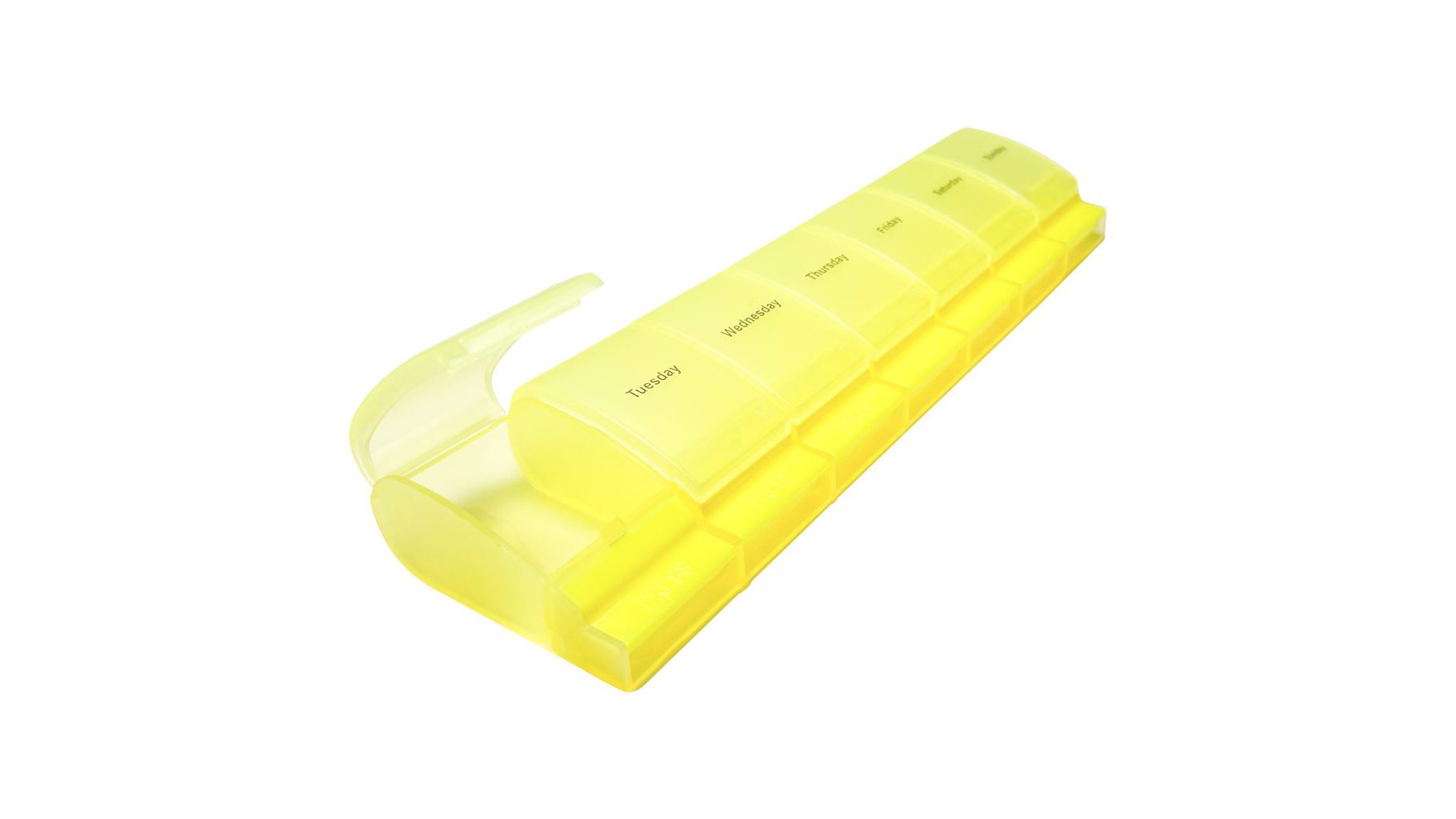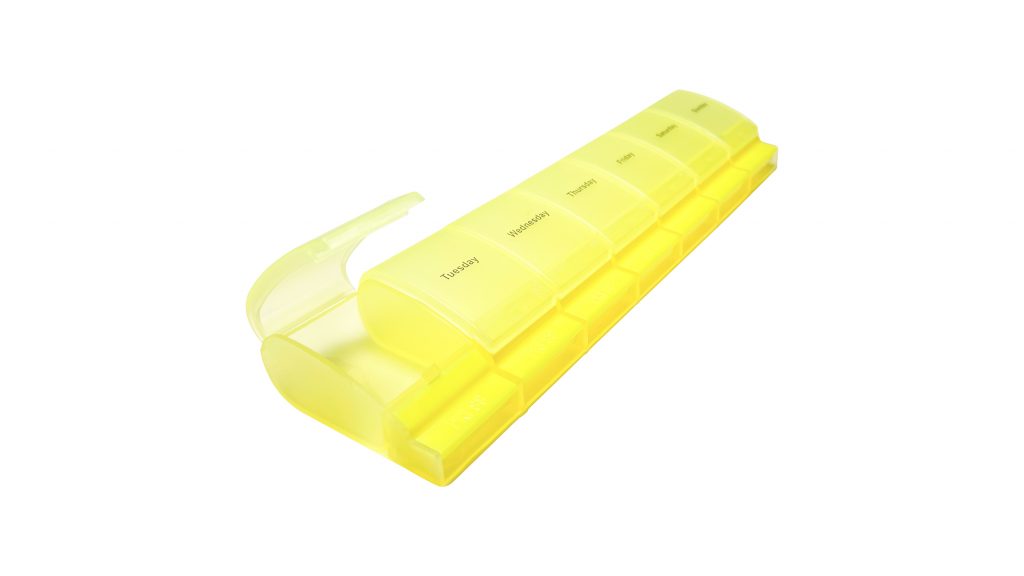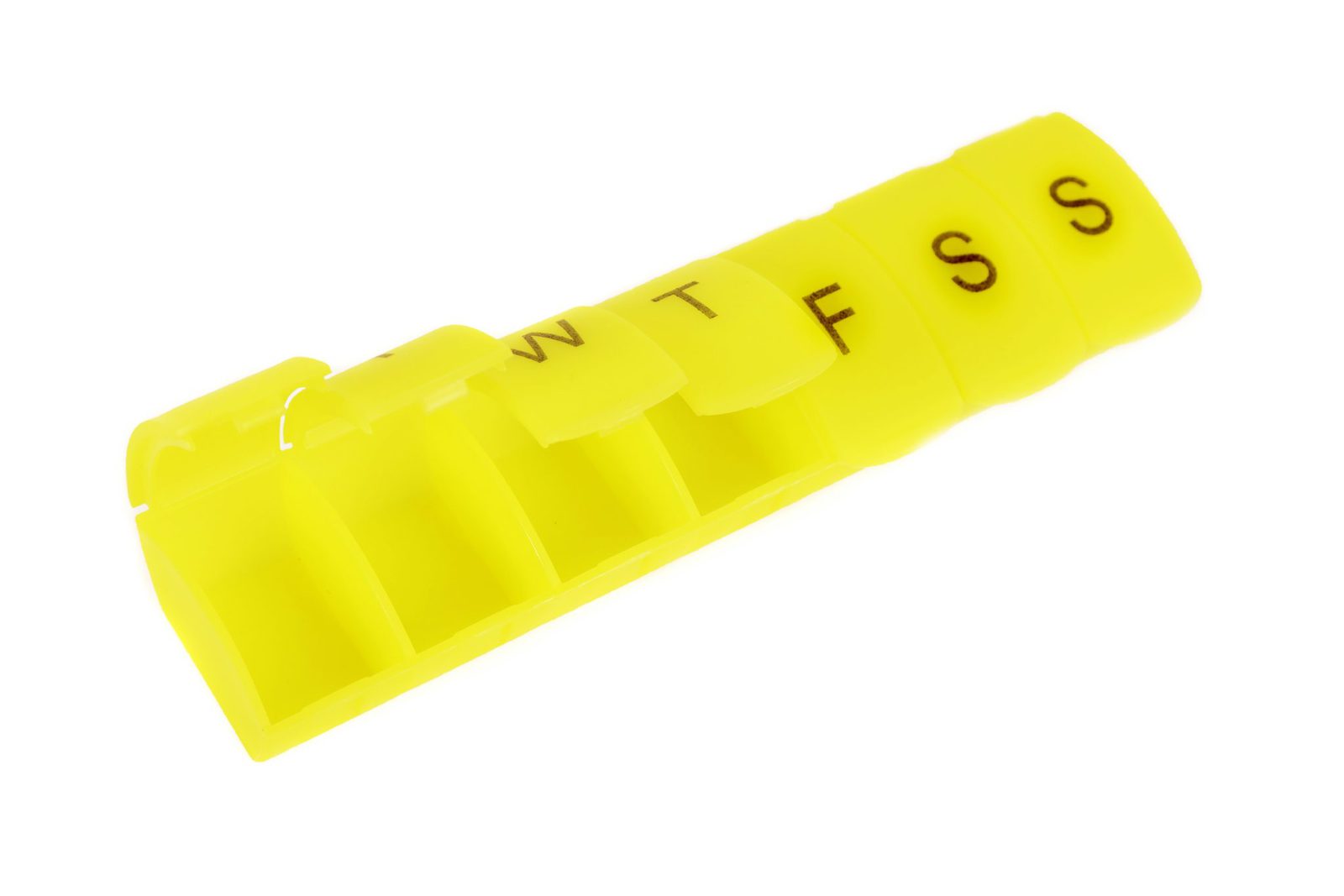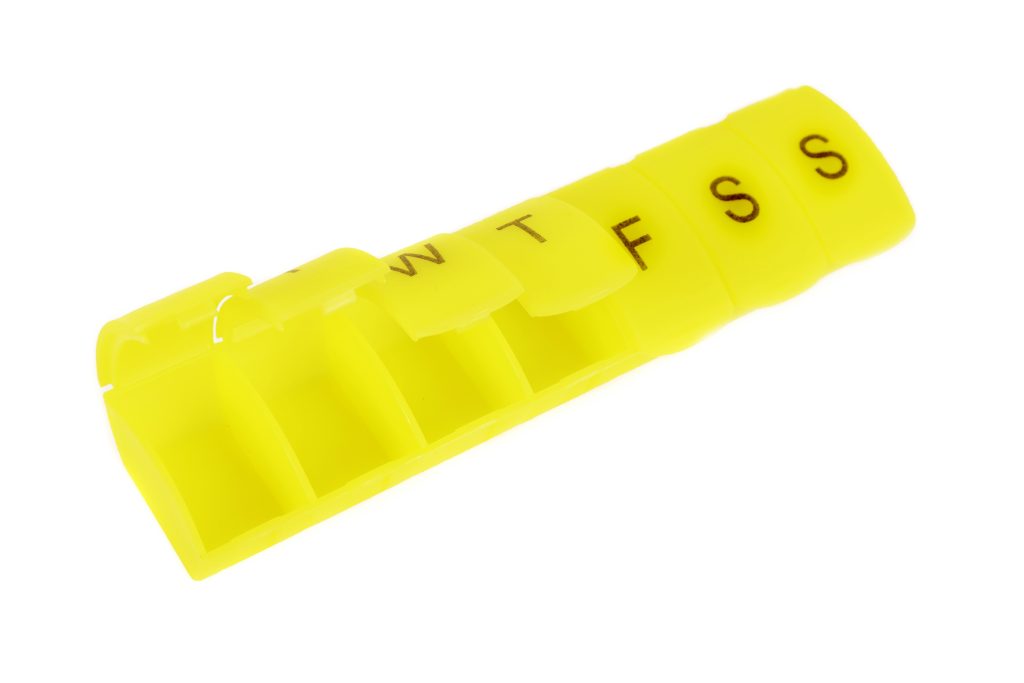 Coming in a range of colours, we offer large capacity, easy access and maxi dispensers for those who need a safe place for their dose of medication each day. Each one is able to hold a week's worth of dosages and has its own benefits- your needs will decide which pillbox would be best suited to you.
Travel Pillboxes
Travelling is already a stressful time and for those who need to organise their medication, it is even more stressful…
That's why we offer travel pill boxes which are perfect for days out! It allows you to carry your dose of medication in an organised manner and can be carried discreetly in your pocket. They are ideal for a full day out.
To see everything we have to offer, visit our products page where you can shop the whole range!
Take a look at our blog for a more detailed article on each product.
Don't forget we provide full demonstrations over on our Youtube – While you're at it, check out our social media pages for even more information and updates.