Shantys PillMate Maxi Day Out
The PillMate Maxi Day Out is a necessity for anyone who needs to have a convenient and small portable pillbox that allows them to bring their tablets and pill doses with them wherever they go. With three pillboxes included, make sure that you always have a safe and convenient place to store your doses when you're on the go.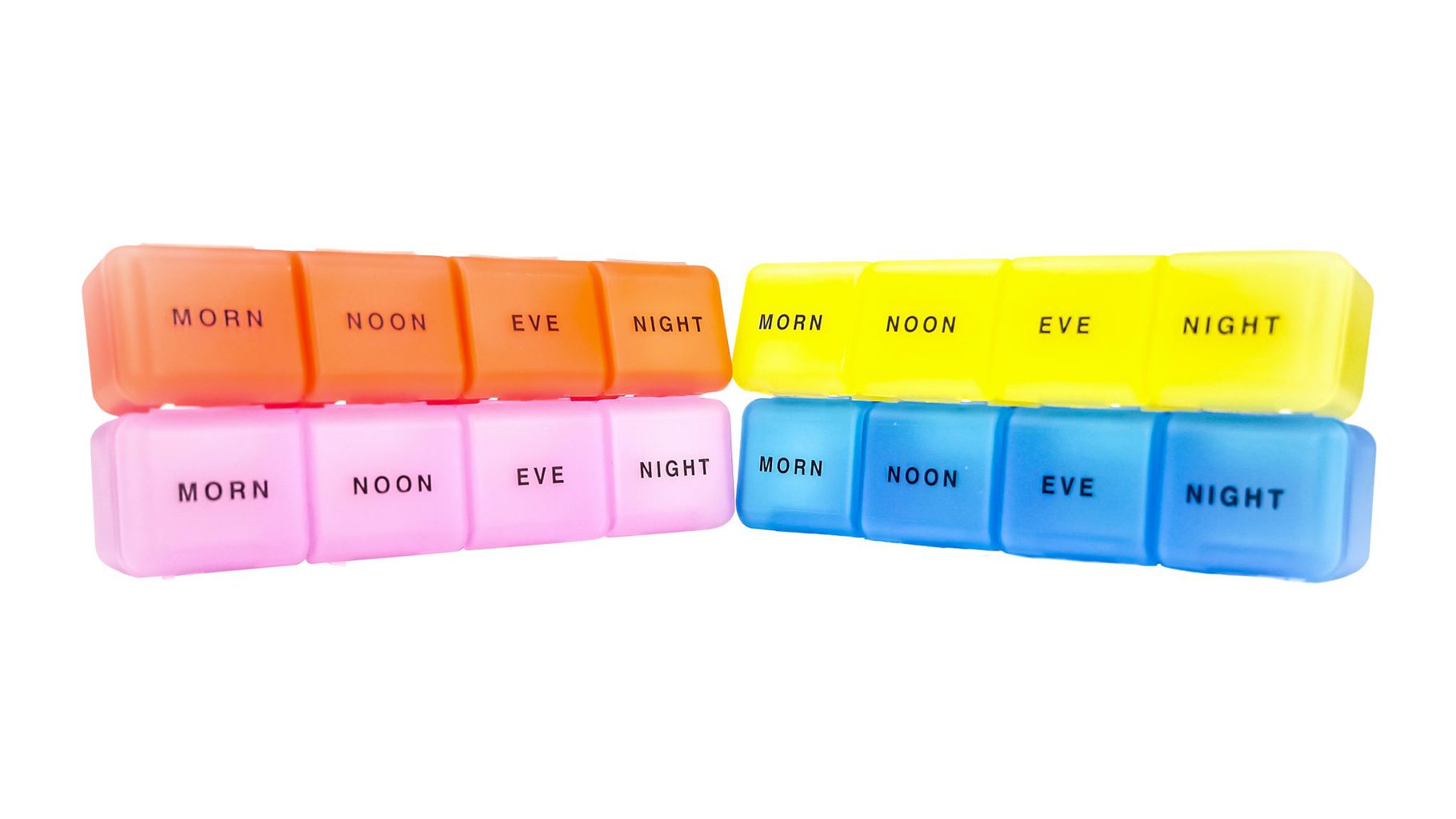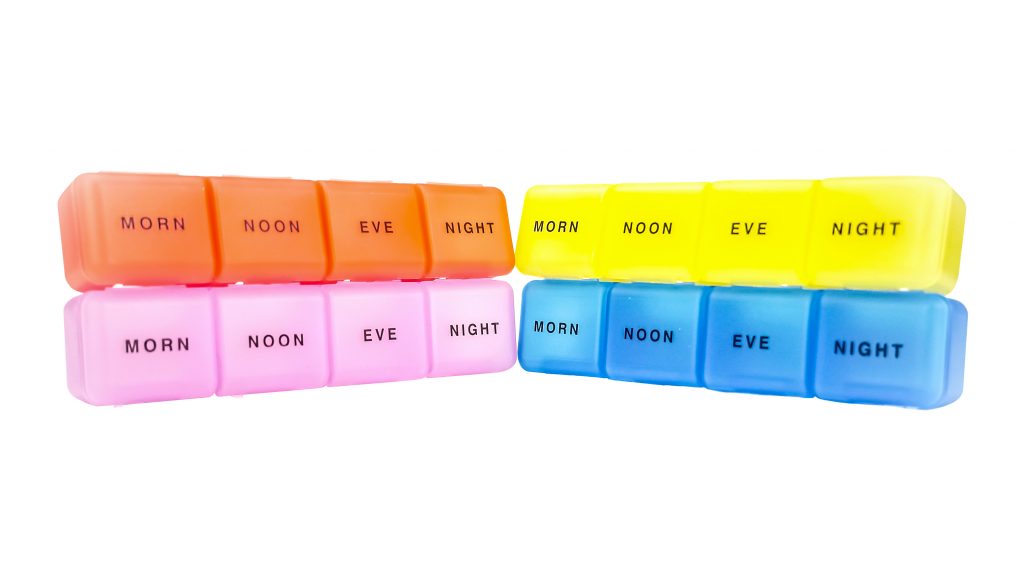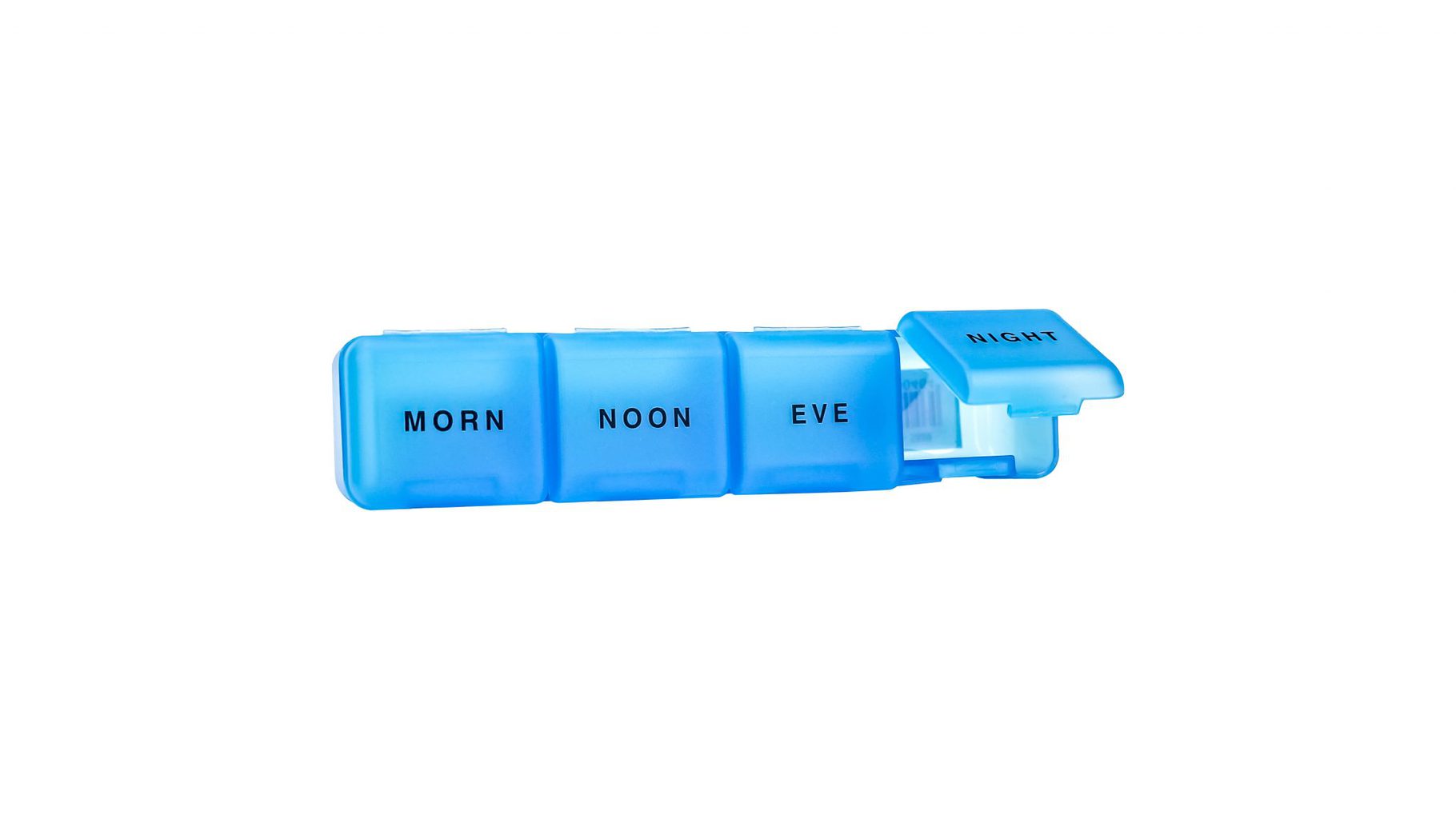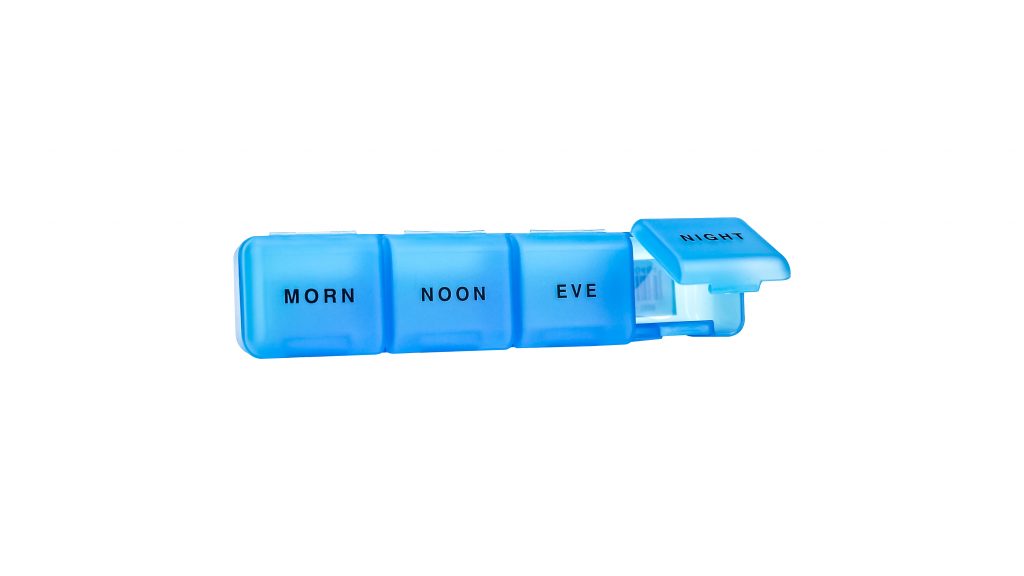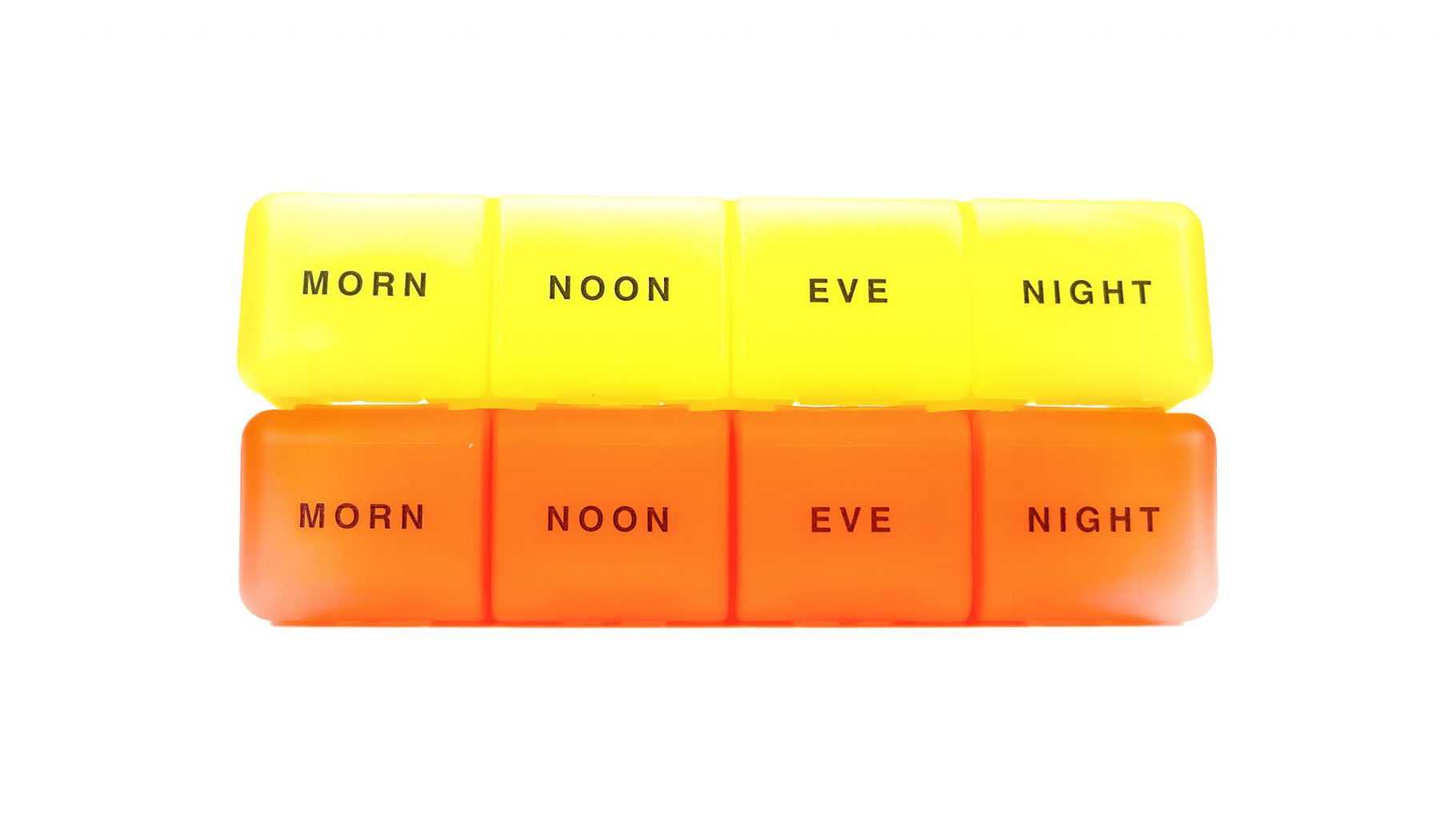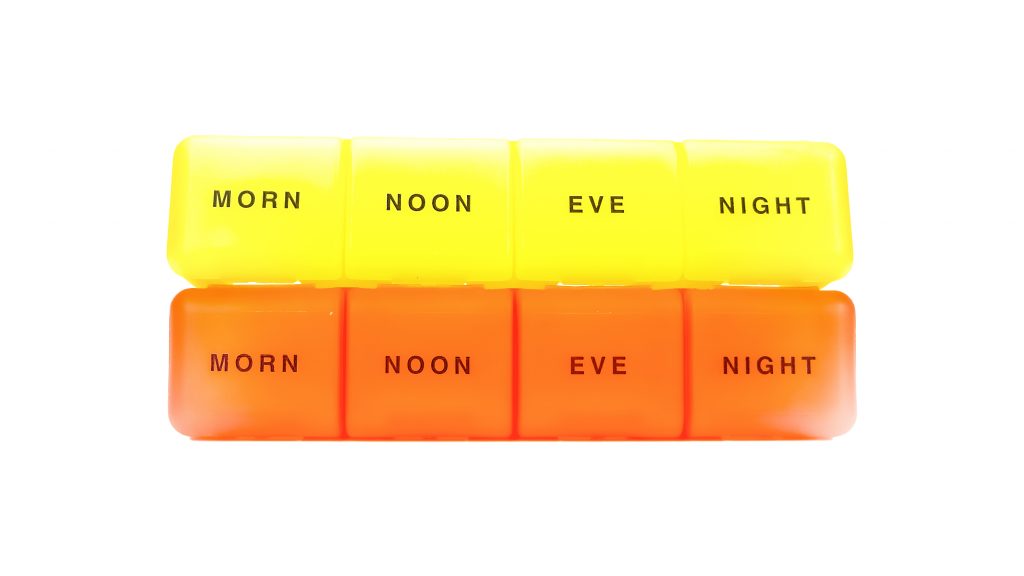 These comfortable pill boxes have 4 easy to access pill compartments, that clip shut to make sure they are securely contained when you are on the go, and works well with both simple and complex doses, due to these 4 compartments allowing your to organise your pills into to different time slots for set hours or times of the day.
Its ergonomic and sleek design allows you to effortlessly access your doses, with the security that the high build quality of this product will keep your medication safe, as well as being comfortable to carry around with you on your journeys.
The different colour assortments that come with the 3 pack will allow you to sort your doses even more, for up to 3 separate days, so that you can plan your doses ahead of time.
In addition to being extremely handy on the go, it can also be used for storing pills and tablets when you're at home, and can be a useful container to declutter your pills and make home dose routines that much easier!
The Shantys PillMate Maxi Day Out is now available to purchase on our products page. You can explore the product page of this product by clicking the link here. Also, be sure to check out our YouTube for video demonstrations of our products.