Easy Access Pillbox – Shantys PillMate Auto Large 7 Day
If you need an easy access pillbox, which has single-use per day capabilities, and is affordable, as well as looking and feeling ergonomic to the touch, then the Shantys PillMate Auto Large 7 Day is very well suited for your dosage needs, as its 7 large-sized compartments blend the perfect combination of size and usability in order to be used on the go, without getting in the way with its portability.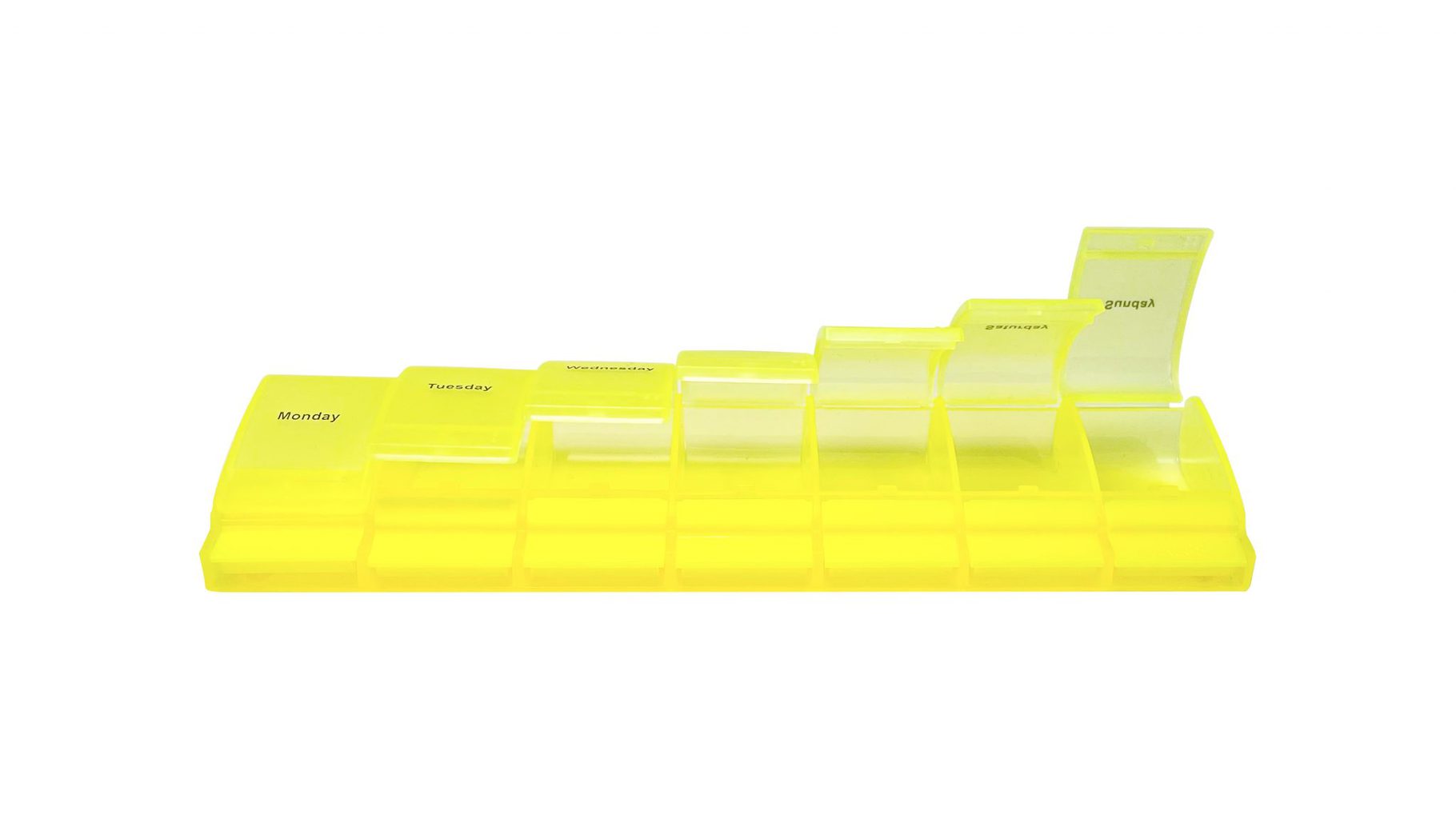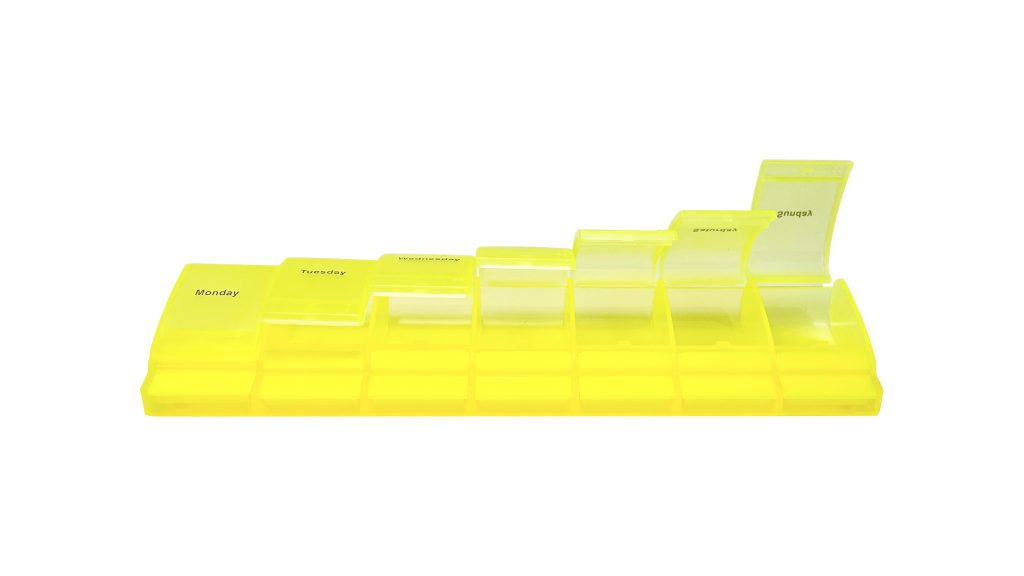 Its compartments are large enough to hold a large volume and variety of different shapes and sizes of pills and tablets. The Auto Large 7 Day includes easy to open compartments thanks to its convenient buttons at the base of the pillbox, which clicks open the compartment with ease, allowing people with limited hand dexterity to easily access their medication.
So if you're looking for an easy access pillbox for a simple pill dosage routine with only one dosage needed a day, and also want an easily accessible pillbox without any clunky and tricky to access compartments, then the Auto Large 7 Day is for you!
It's also made out of sturdy, high-quality materials, ensuring that your Auto Large 7 Days lasts, and the lids are firmly secure, unlike inferior products of a similar design. So no need to worry about any parts snapping off – we've got you covered!
The Shantys PillMate Auto Large 7 Day is now available to purchase on our products page. You can explore the product page of this product by clicking the link here. Also, be sure to check out our YouTube for video demonstrations of our products.