Shantys Pill Punch (19041)
The Pill Punch is the perfect accessory for anyone who needs to quickly and easily extract pills from foil-backed pill sleeves, as this can often be a hassle that can disrupt your day and be tricky to push tablets out from foil packets, especially for those with limited dexterity and hand movements, as well as anyone else.
Do you want to effortlessly push tablets into a convenient cup for an easy dosage? Then this product was made for you! Our handy pill cup allows you to collect your pushed out pill in an easily accessible vessel that is perfect for collecting your extracted pills.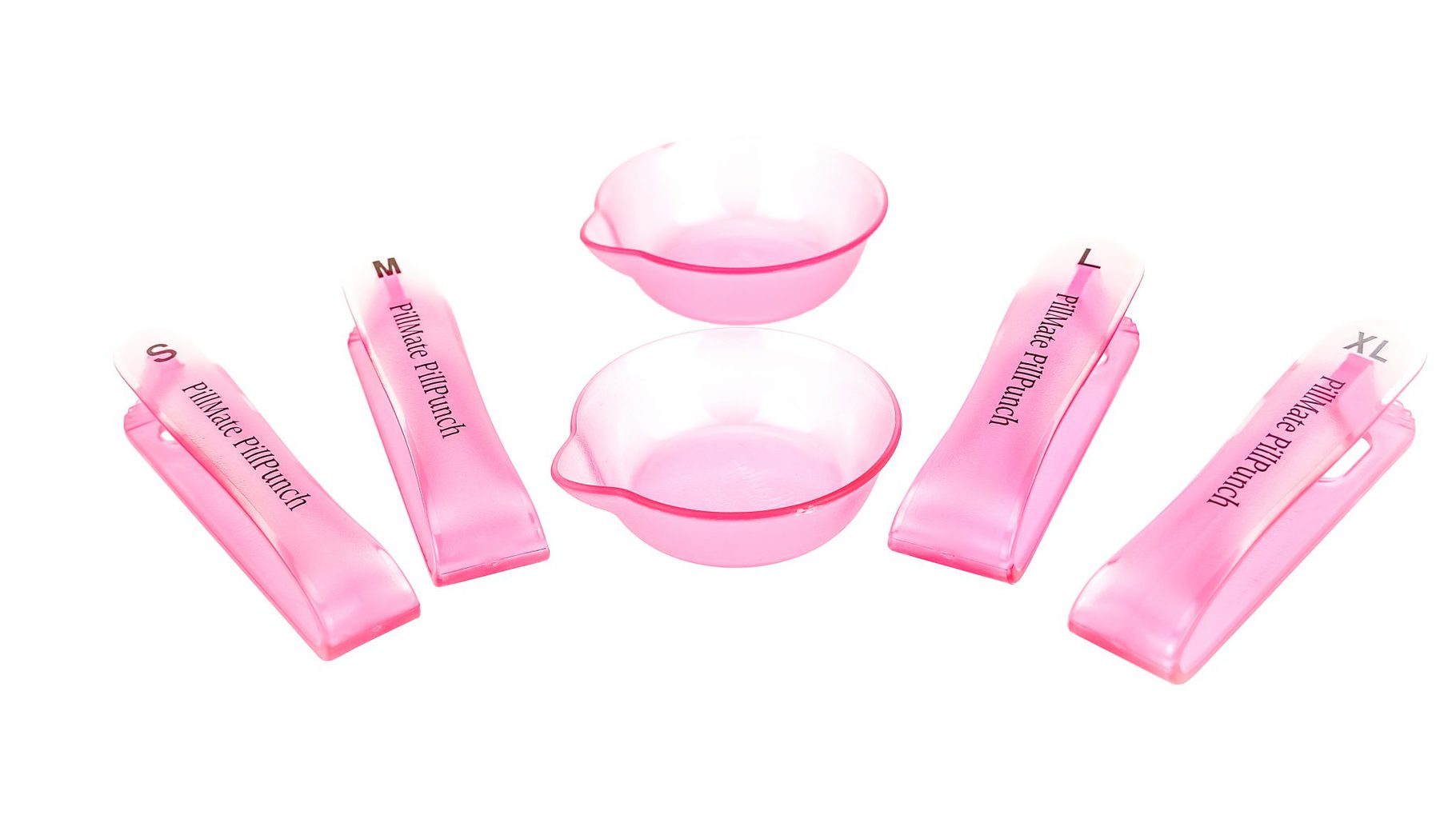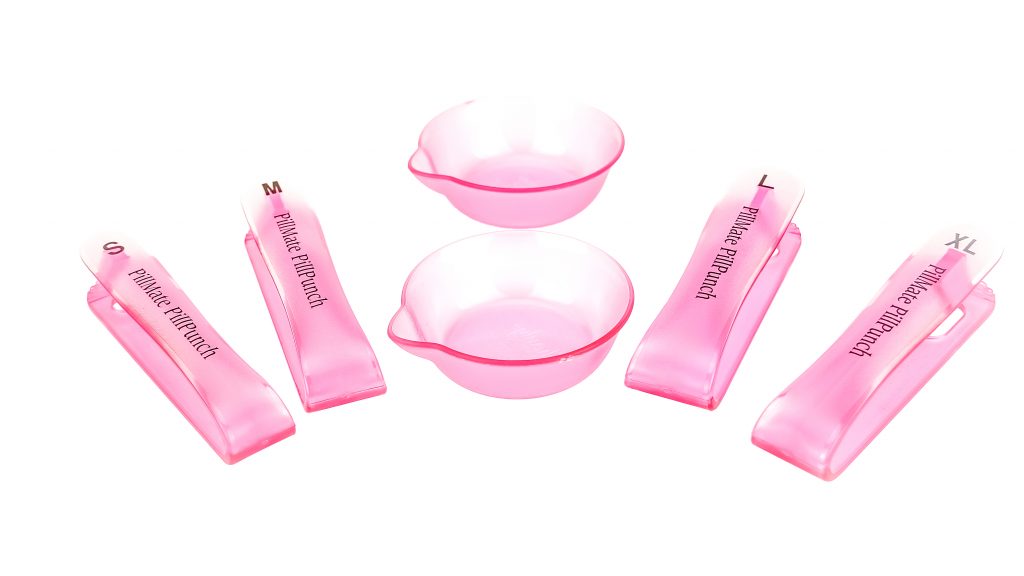 Furthermore, the package comes with four different pill punches, each in a different size, allowing you to extract your pills no matter the size of the pill packet!
The PillPunch was designed by a pharmacist to aid the removal of most tablets and capsules from blister strips, and is perfect for the majority of pill sizes, helping you out when you need it.
Its simple and easy-to-use directions make it quick and easy to receive your dosage, as you only need to use the correct size pill punch, place it onto the cutout section of the lower arm. Then all you need to do is gently press the upper arm to push the pill out, allowing it to drop into the tray
The Shantys Pill Punch is available to purchase on our products page. You can explore the product page of this product by clicking the link here.
Also, make sure to check out our YouTube for video demonstrations of our PillMate products.