Maxi Size 7 Day Pill Box Dispenser (19028)
If you're someone who needs a simple single dosage of medicine a day, then The Shantys Maxi Size 7 Day Pill Box is for you. It features a simple to use, 7 cabinet pill storage made for those of you who only need one single dosage per day, and holds enough for one week, allowing you to stagger your doses or mix them however you need for that particular day.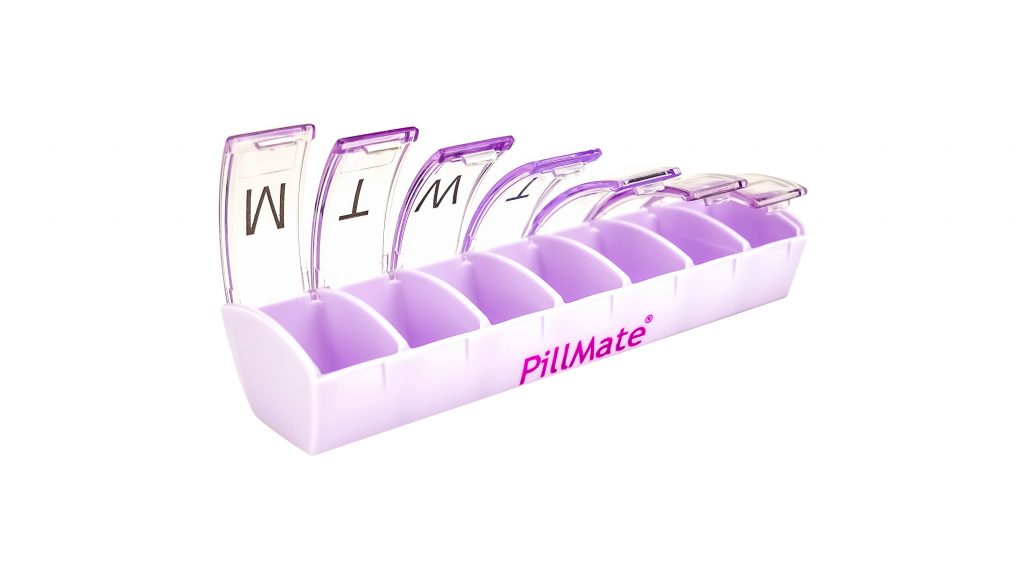 The Maxi Size Pill Box is perfect for daily doses and takes the time and hassle out of rummaging around all of your medication tablet cartons, allowing you to store them in a safe and easy to find place, being organised for when you need it next as it allows you to see what's inside at a glance, thanks to its transparent lids.
If you only need one dose a day, but it's still a large dose with multiple pills or tablets, then this is the product for you! It makes the process of finding and getting your medication seamless so you can focus on your day, without worrying about where your pills are stored.
The Shantys Maxi Size Pill Box is easy to use, allowing people with arthritis or other difficulties to open it and retrieve their doses, making life that much easier!
The Shantys Maxi Size Pill Box (19028) is available for purchase on our product page that you can find here.
Also, be sure to check out our YouTube for video demonstrations of our products.