The Shantys Large 7 Days PillMate is pill box that can hold a single dose for each day of the week, with each day of the labelled that you know when and what day to take your dosage. This pill box is ideal for people who take one dose of medication per day, as its sleek and minimalistic design allows for easy storage without taking up any unnecessary space.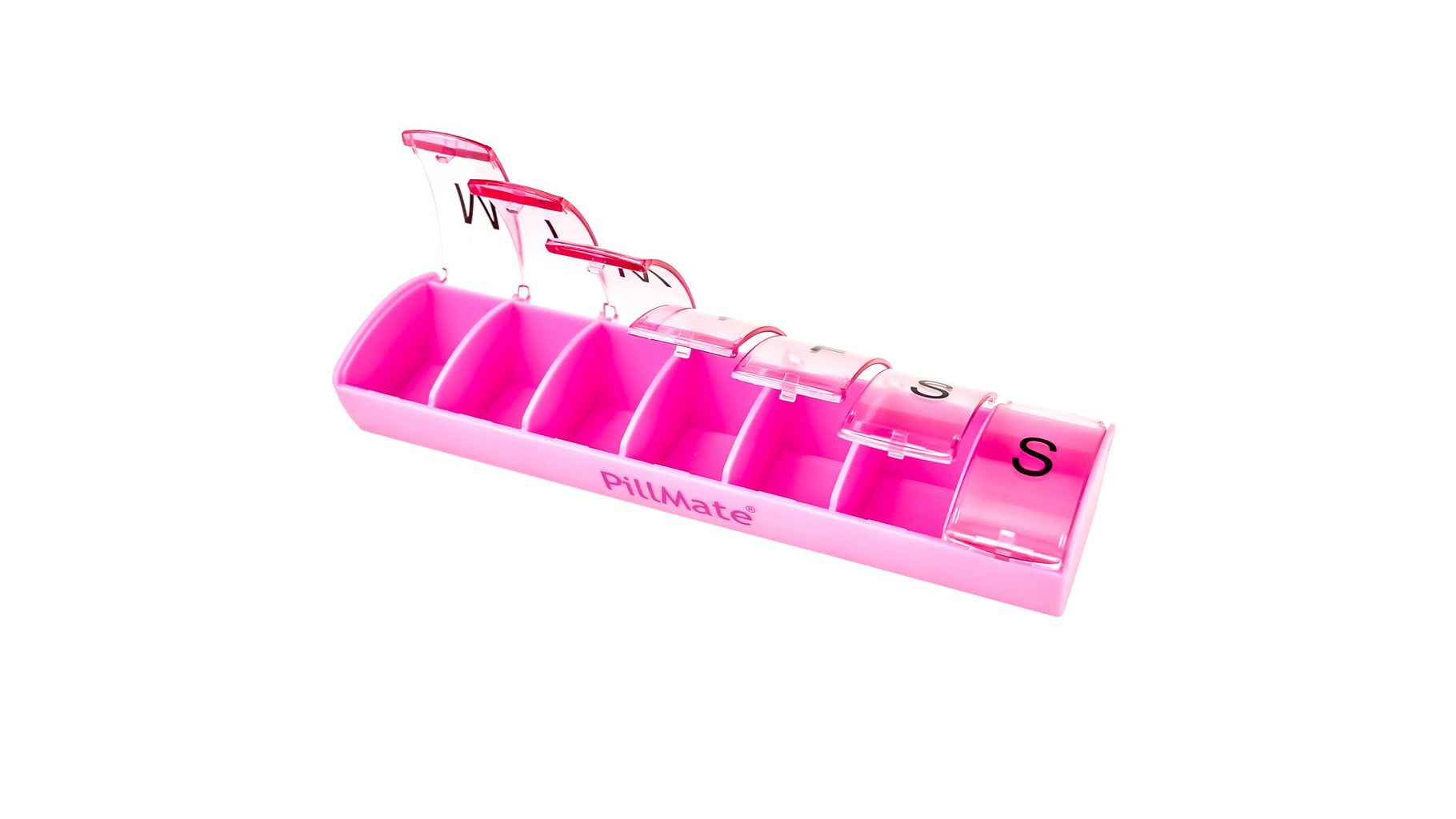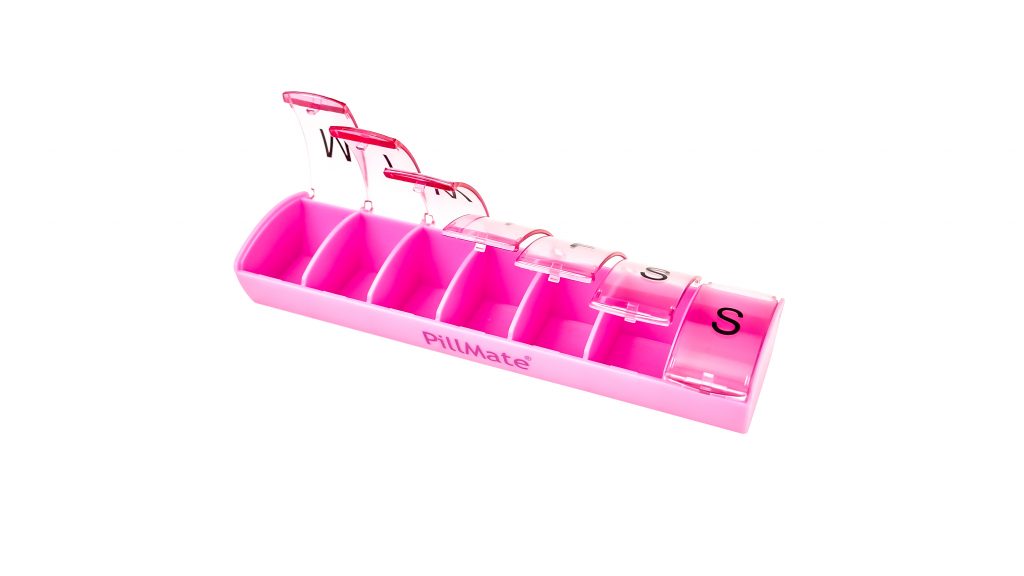 Its clear windows allow you to quickly see what medication you have stored at a glance, and it's compartment size allows you to store a considerable amount of medication if needed, while also being able to organise them clearly and efficiently.
Its clip down lids allows for safe storage without the possibility of the medication being misplaced or falling out, while still being easily accessible to people who may have limited hand functions as the lids are easy to unclip. This product is not child proofed and should be kept away from children.
The ergonomic and smooth design of the Large 7 Days PillMate is what makes it so attractive to customers, as it's simple yet incredibly useful design allows you to sort your medication with ease.
This pill box will be the perfect enhancement to your medication routine, taking the hassle and disorganisation out of your day! Pick yours up today at our product store that you can find by clicking the link here.
Also, be sure to check out our YouTube for video demonstrations of our products.