We are far away from our Dagenham home and have flown all the way to the UAE for the next few nights. But its exciting times as we are delighted to announce that we are exhibiting at the 2018 Arab Health show from 29 January to 01 February 2018.
Come and along and say hello. We will be on 'stand B19' located in 'Hall 7'
We are showcasing our full range of products including Shantys PillMate Pill Box Products and of course our large selection of Pill Accessories, Head Lice Products and not forgetting our increasing range of our Pet Care Products.
Take a look at our stand and come along and say hello.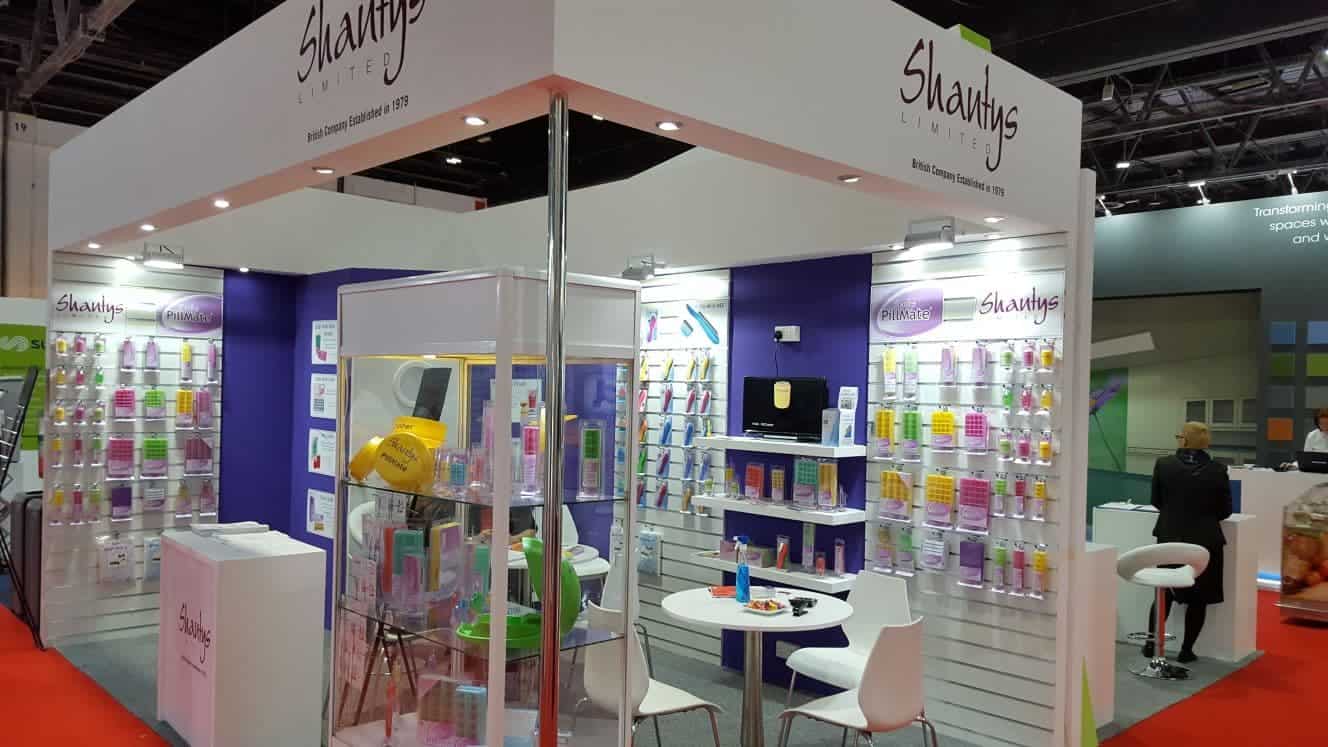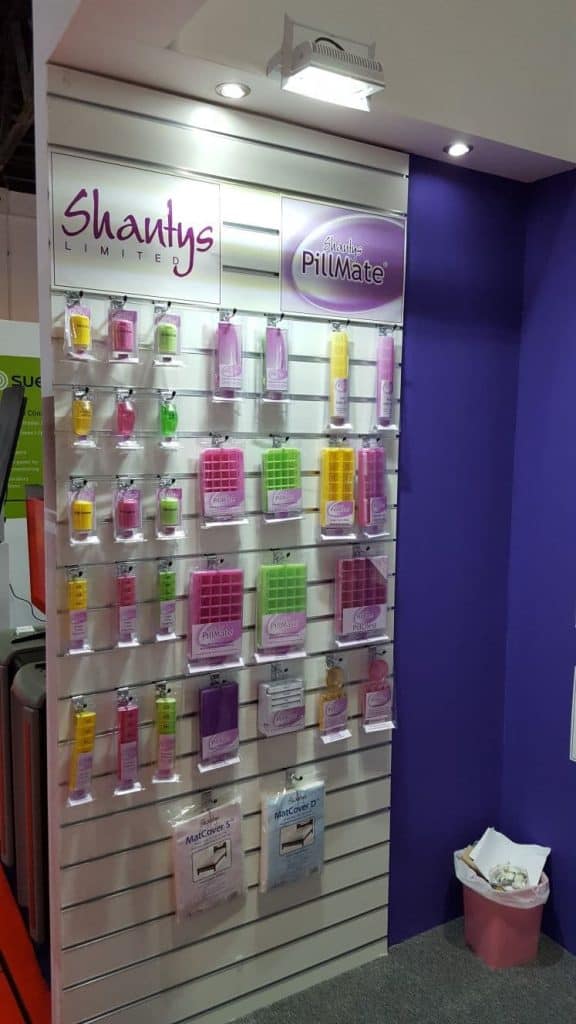 We look forward to seeing you all there.