Shantys PillMate Day Out
The Shantys PillMate Day Out is the perfect pill box for people who are always on the go and need to take their scheduled pill dosages when away from home. The PillMate day out allows you to manage a large, multidose daily dosage routine. It comes with 4 individual compartments, all for different times of the day, or for your own specific times that you need to take your medication.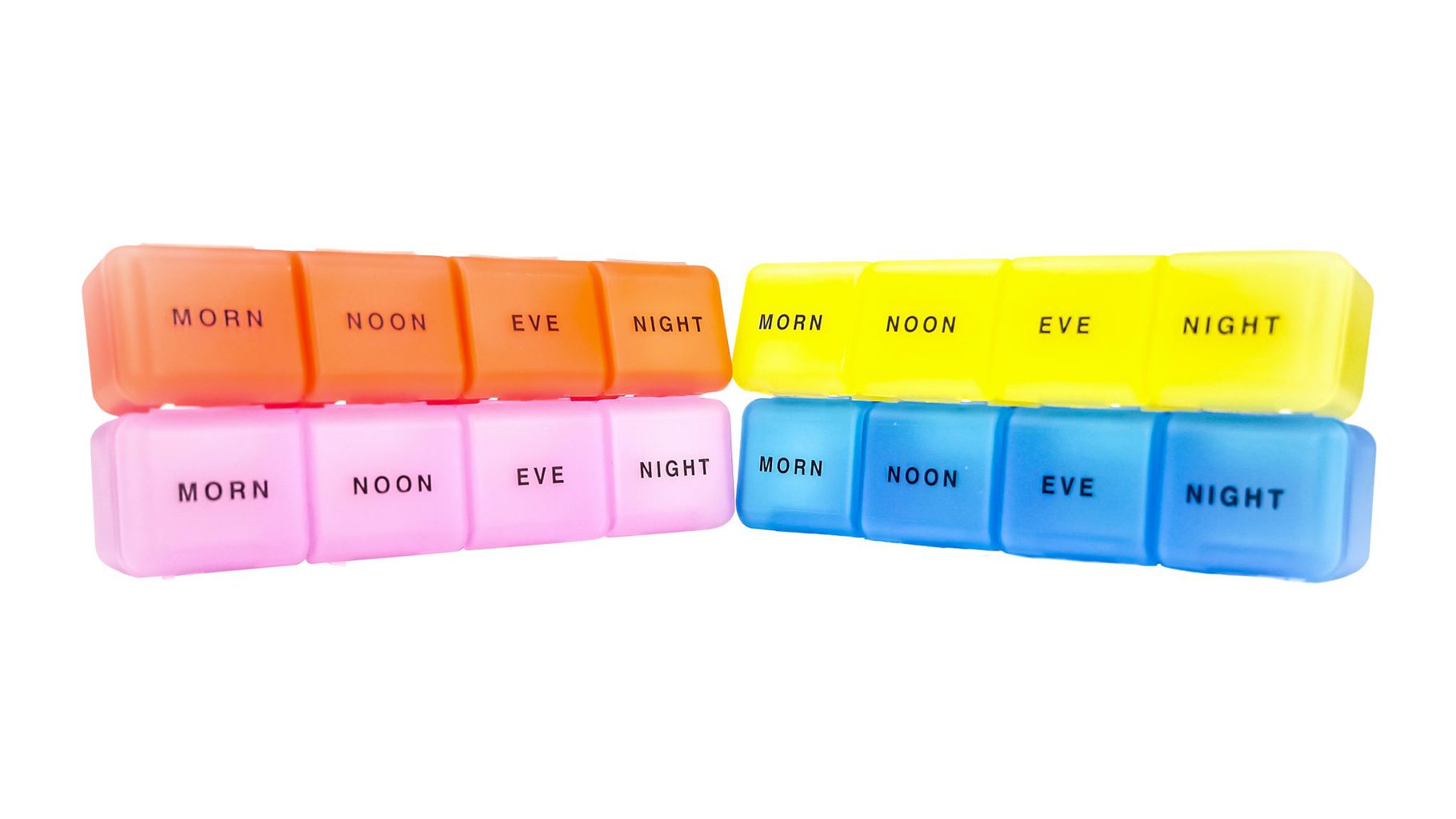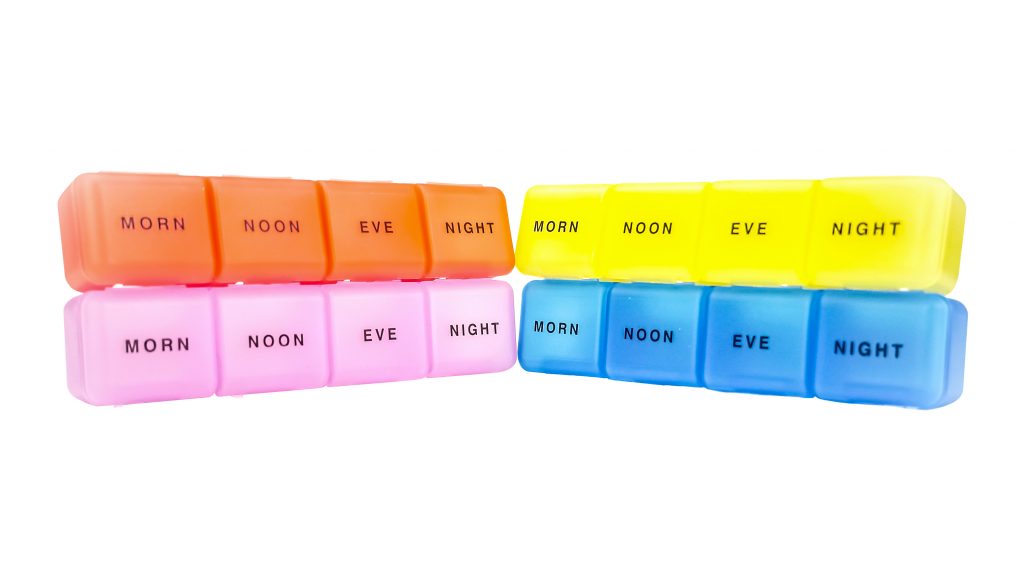 Its tight and conservative design allows it to easily fit inside in any small handbag, or even men's jeans pockets, allowing you to quickly and seamlessly access your medication without rummaging through your pill packaging and makes it the ideal companion for you out on your travels.
Not only can this pillbox be conveniently carried, but can also be used at home as a tidy, minimalist pillbox for people who need to take multiple doses a day, without wanting a large pillbox taking up space in your house, allowing it to be stored away in cupboards etc.
The Shantys PillMate Day Out is now available to purchase on our products page. You can explore the product page of this product by clicking the link here. Also, be sure to check out our YouTube for video demonstrations of our products.