Shantys PillMate Cut and Crush
The Shantys PillMate Cut and Crush is our ultimate pill accessory! Allowing you to use just one simple tool to quickly and effectively cut and crush your tablets into smaller, easy to swallow pieces! Or just crush them into a powder for easier dissolving into water or any other beverage.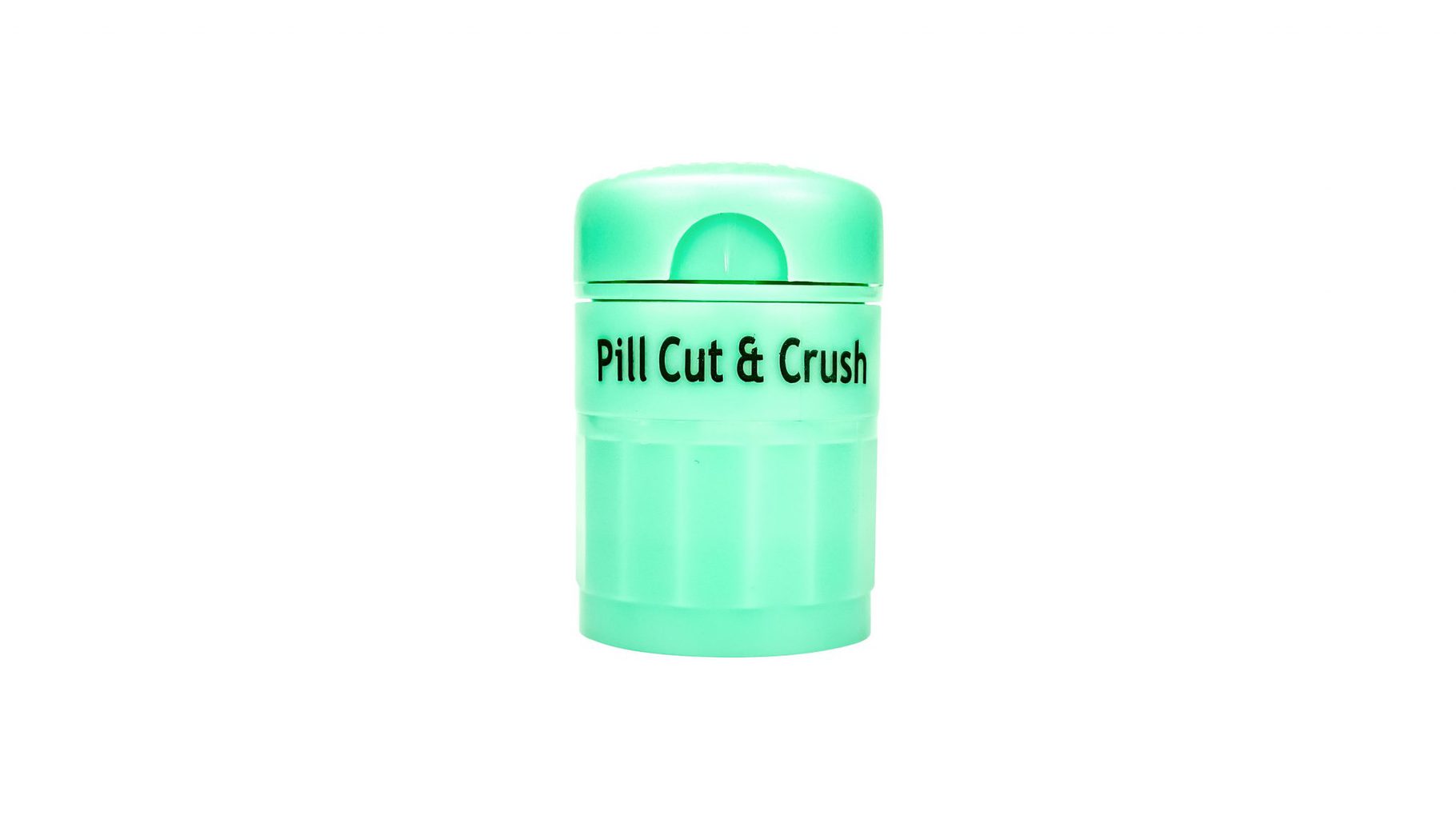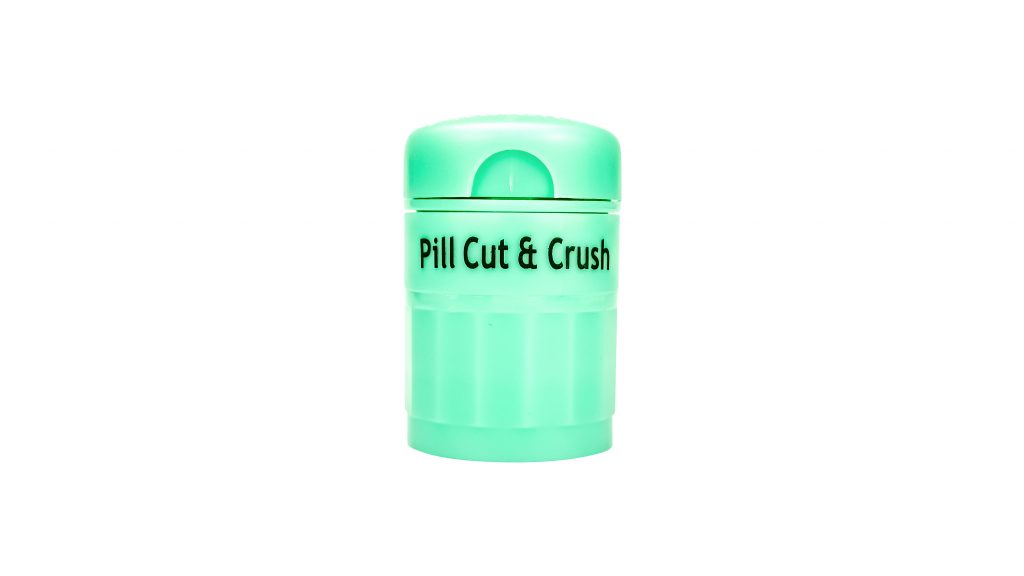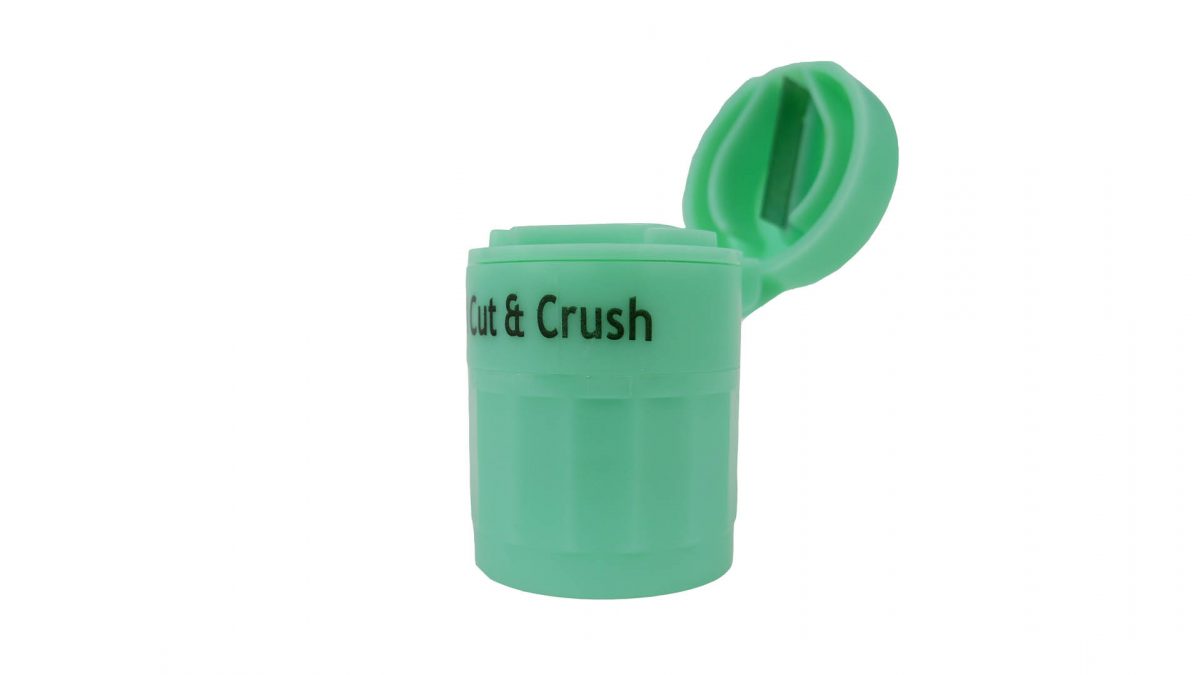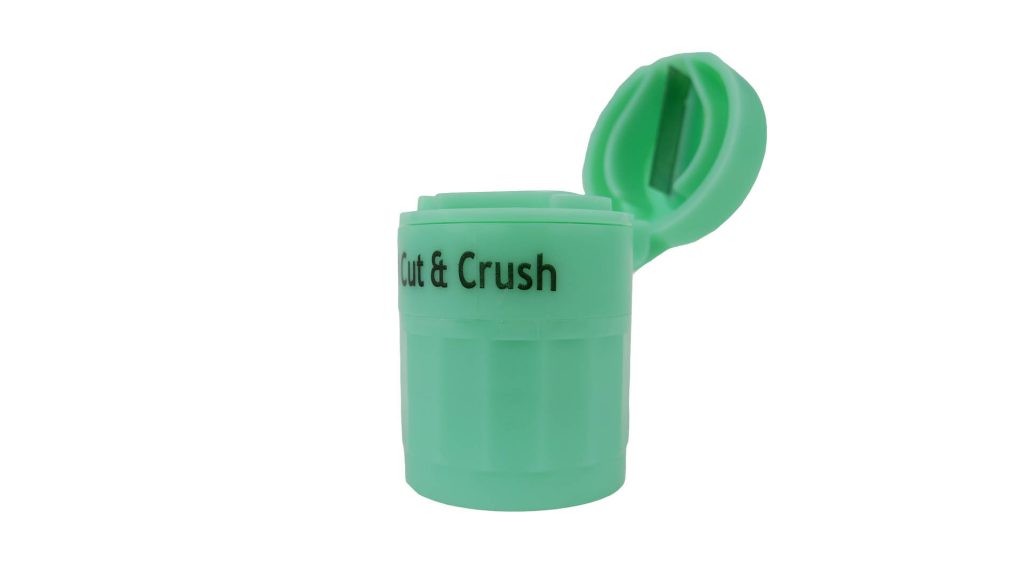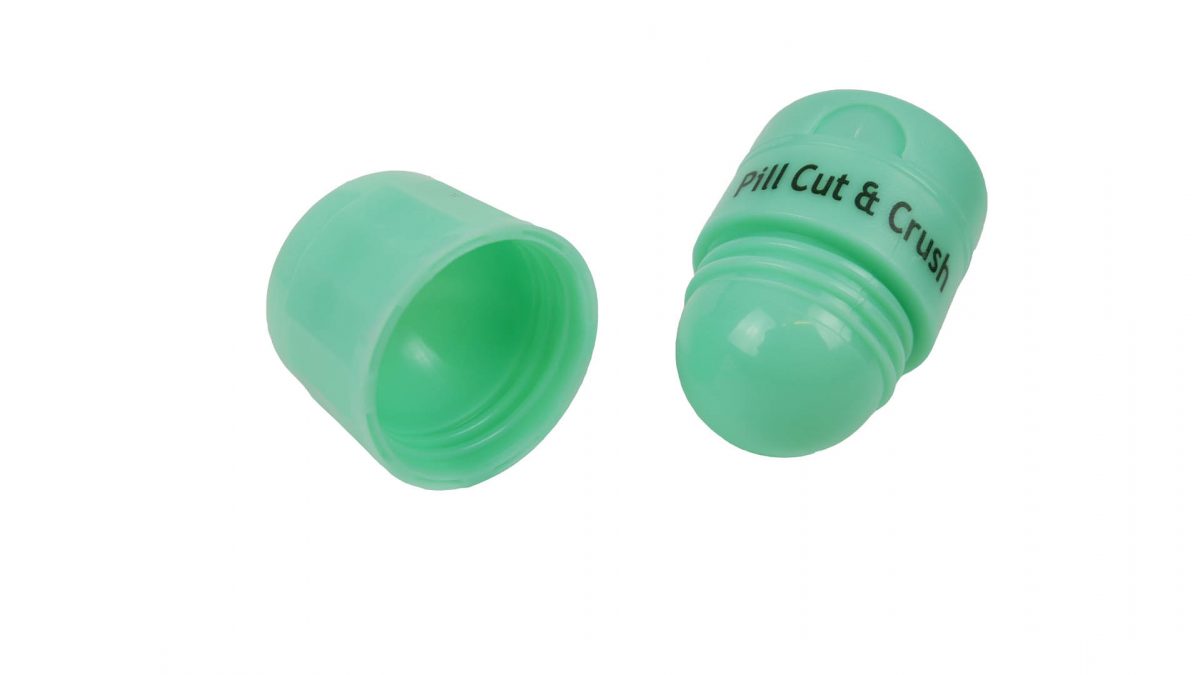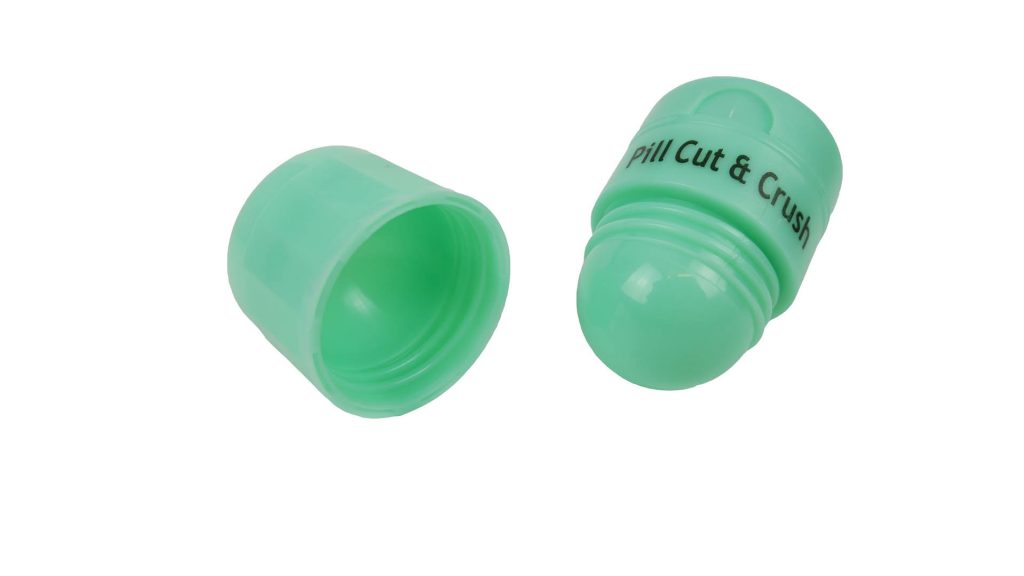 What makes this product so special is that it has the capability to both cut & crush any pills, making it a combination of our Pill Crusher, and Pill Cutter products. If you need both of these utilities but don't want multiple items for different uses cluttering your house, then this small pill accessory will expertly cut and crush any pill or powder-based tablet so that you don't have to worry about uncomfortably swallowing the medication whole.
The Shantys PillMate Cut and Crush is simple, effective, and easy to use, allowing it to be handy for all of those who may have difficulty with dexterity or hand movements, such as people with arthritis. The Shantys PillMate Cut & Crush has a razor that is used to cut the pill, for this reason, it should be handled with care and kept out of reach of children.
The high-quality materials that the Shantys PillMate Cut & Crush is made out of makes it both comfortable in your hands, as well as durable; making sure that your helpful pill accessory lasts.

The Shantys PillMate Cut and Crush is now available to purchase on our products page. You can explore the product page of this product by clicking the link here. Also, be sure to check out our YouTube for video demonstrations of our products.