Shantys PillMate Pill Cutter (19022)
This amazing pill accessory allows you to make your life that much easier by cutting your tablets and pills in a safe and convenient way. The Shantys PillMate Pill Cutter is specially designed to make sure that your pills are easily and conveniently cut and stored in the pill cutter, making sure no parts go flying or ping away during the cutting process.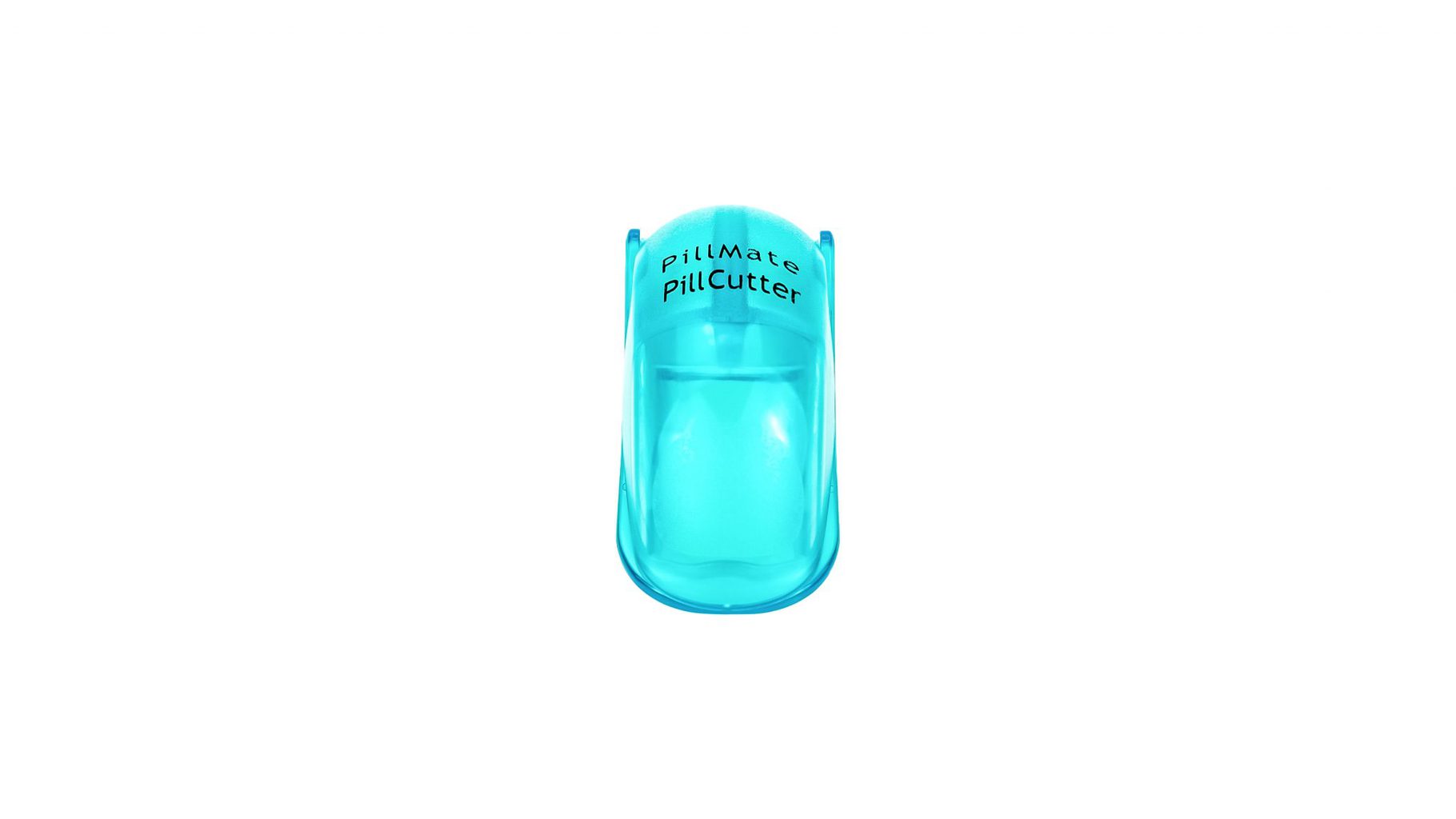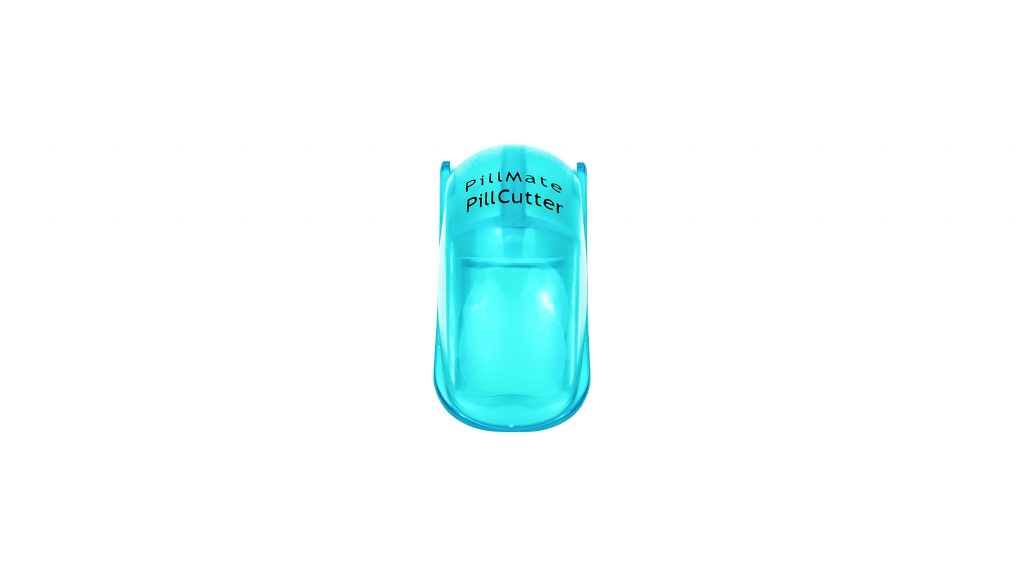 Not only does the cutter allow you to divide your doses, but it also includes a small storage space implemented into the design, meaning that you can take your pills with you wherever you go, or simply leave them in there for easy use later on.
The cutter does not need a high amount of pressure in order to cut the pills, due to its precise design, just simply place your pill or tablet on the holding plate and press down on the lid. Easy as can be!
The PillMate Pill Cutter is also safe to use, meaning you won't accidentally hurt yourself while cutting your doses when following the easy to use instructions, although make sure to keep out of reach of children!
Easily portable and designed for travelling in mind! Just close the lid and it's readily available for any bag due to its small size and lightweight material. Allowing you to never have to worry about those hard to swallow pieces again!
The Shantys Pill Crusher is available to purchase on our products page. You can explore the product page of this product by clicking the link here.
Also, be sure to check out our YouTube for video demonstrations of our products.