Powder your doses! – Shantys Pill Crusher (19040)
Shantys Pill Crusher is the perfect accessory for everyone using large doses of medication that are hard to consume in one go. Often non-coated tablets start dissolving immediately when they touch water and so if the tablet isn't swallowed quick enough they can often get stuck at the back of the throat. Our Pill Crusher ensures that the pill is smoothly crushed into a powder make it suitable to mix into water or other drinks for easier consumption.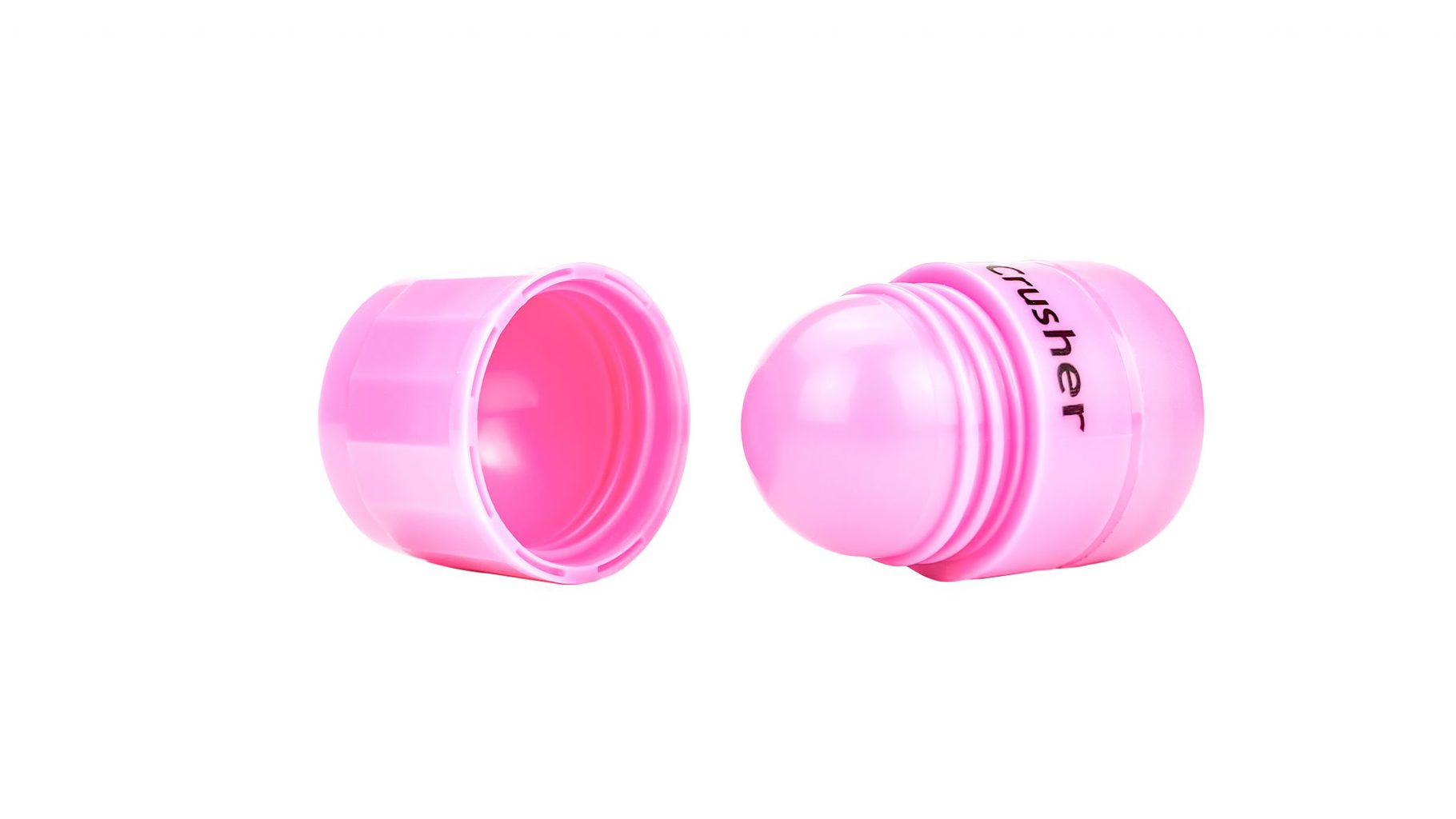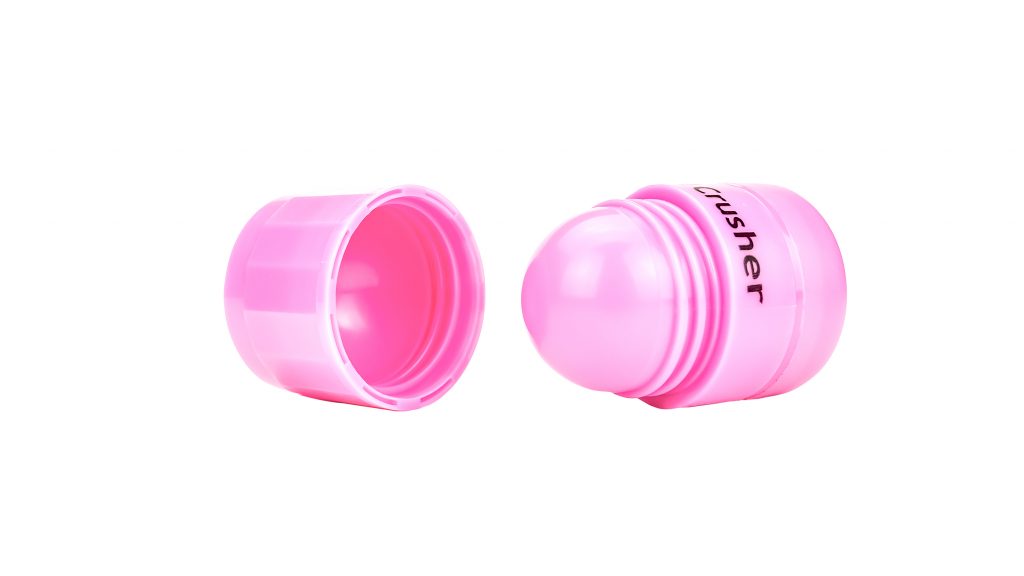 If you're like some people and hate the thought of swallowing a pill whole or simply want to make your dosages 'easier to swallow', then this easy to use accessory will work exceptionally well with your dosage routine. It quickly and flawlessly grinds any non-coated pill or tablet into powder, and can be mixed in and consumed with water, or your favourite tasty beverage!
If this wasn't enough, the Crusher also features a small compartment where you can store your pills or tablets whether you're at home, or on the go, as its small and ergonomic design makes it perfect for carrying with you wherever you are!
So if you want a silky smooth, seamless dosage routine; don't go anywhere without your Shantys Pill Crusher!
This Shantys product is available to purchase on our products page. You can explore the product page of this product by clicking the link here.
Also, be sure to check out our YouTube for video demonstrations of our products.